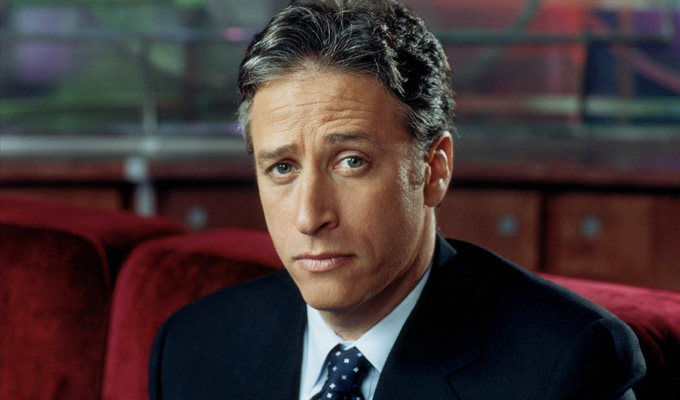 What Jon Stewart's doing next
Former Daily Show host Jon Stewart is to create an online parody of cable news networks.
His project was described as an 'Onion-like portal' yesterday, as broadcaster HBO revealed more details of what it would entail.
Animated shorts, updated several times a day, will be the bedrock of the project, which is due to be up and running by September or October.
Stewart is even setting up an animation studio to cope with the fast turnaround, as previously announced.
HBO programming president Casey Bloys told reporters that the animation would be simple to allow for a 'real-time' reaction to current events.
And he said he hoped the series would have a slot on TV, possibly as a half-hour compilation.
Stewart will also narrate the animations and Bloys said the show is 'very much Jon's voice and tone'.
Published: 31 Jul 2016
What do you think?