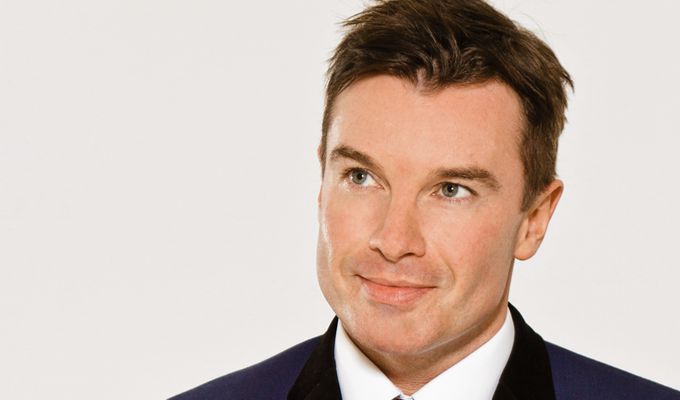 What a way to start a new job!
British comic Greg Burns was gripped by panic on his first day DJing at an Australian radio station, after experiencing a technical meltdown.
The former Capital Radio presenter was forced to frantically run around near-empty offices looking for an engineer after the gremlins hit within seconds of his show starting on Sydney's Nova 96.9 this morning.
Jingles misfired and the output switched an ominous monotone. Pushing buttons and sliders on his sound desk had no effect, while his desperate pleas into the microphone for technicians to help went unheeded.
'I don't think we're going out,' he desperately told one of the few colleagues he could find.
But the chaos was all planned – a practical joke by breakfast time hosts Fitzy and Wippa who had deliberately turned off his studio.
What a team player! We stitched our new announcer up yesterday morning, making him believe his studio broke down! pic.twitter.com/nziw0uO6Zp

— Fitzy & Wippa (@fitzyandwippa) July 18, 2016
'My life stood still,' Burns later said.
Here's is the video of their prank:
Published: 19 Jul 2016
Recent News
What do you think?