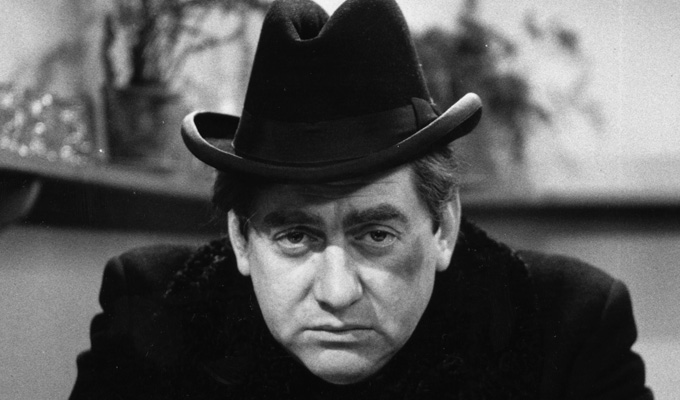 H-h-h-h-Hancock's h-h-h-h-idden gems
The week's best comedy on demand.
Steve Punt's Hancock Cuttings
Originally aired in 2014, Tony Hancock fan Steve Punt presents three hours of oddities and rarities featuring The Lad Himself, including the complete Face-To-Face from 1960 where he revealed his inner demons and 'Ancock's Anthology – a miscellany of Hancock's favourite music, interviews and self-voiced readings not heard since it was broadcast on the BBC Home Service before The Queen's 1964 Christmas Speech. Listen here.
The Girl Whisperer
After a first series that starred Ralf Little as the man with all the answers to dating comes this follow-up, starring Joz Norris and Harriet Kemsley. This time around Joz starts doling out the advice to Kemsley's character Emma, ahead of her date with arrogant banker Max (Luke McQueen).
Seth
Zach Lasry's strange short is about a manic man-child who lives in his own demented world, who achieves his life goals quickly... then celebrates with all his stuffed toys. But there's one he missed: impress his father. Seth recently screened at a number of festivals, including SXSW, and picked up a few awards
I, Idiot
A new film from internet film-makers Turtle Canyon Comedy about Trevor, who is utterly incompetent at everything he does… Starring Joe Davies with a load of familiar comedy faces such as Pat Cahill, Ali Brice and Beth Vyse
Published: 25 Jun 2016
What do you think?