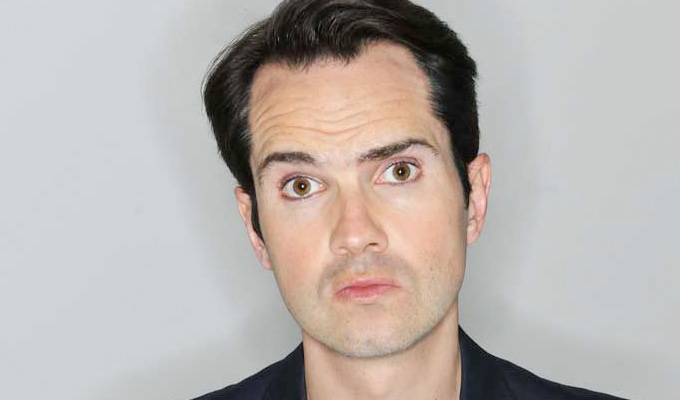 Jimmy Carr to present Horizon
Jimmy Carr is to host an episode of the BBC's flagship science strand, Horizon.
The special edition will take the form of a talk show, rather than a traditional documentary as Carr explores the science of why we laugh, and what laughter is.
A BBC spokesman told Chortle: 'The format is a chat show hosted by Jimmy, interviewing the key scientists from this field.'
Carr previously co-wrote The Naked Jape, a mixture of joke-book and analysis of the science and sociology behind gags.
The show is set to air in the autumn as part of the BBC's Landmark Sitcom Season, and is being recorded in London later this month, and free tickets are available here
Published: 9 Jun 2016
What do you think?