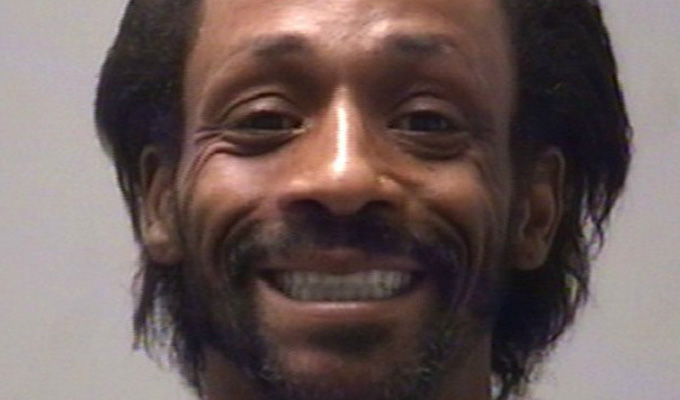 Katt Williams punches a teenager in the face
Katt Williams has been caught on camera punching a teenager in the face.
But the 44-year-old comedian came off worse in the brawl that followed.
The boy, who appears to be called Luke is described as a 7th grader, which would put him as about 15.
In various cameraphone films, the pair are seen having an altercation by the wall of what may be a school, and Williams then throws the sudden punch.
But the teenager then brought the stand-up down to the ground and wrapped his body around him to restrain him, until friends pulled him away.
It's the latest in a string of bizarre, sometimes violent, incidents involving Williams.
In recent weeks, he has been slapped with a lawsuit alleging that he assaulted a woman who used his private bathroom, breaking her ribs.
He also got involved in a brawl at a concert by rapper Beanie Siegel in Philadelphia, coming off the worse.
And he was arrested in Georgia last month, after being accused of punching an employee in a pool supply store.
Published: 23 Mar 2016
What do you think?