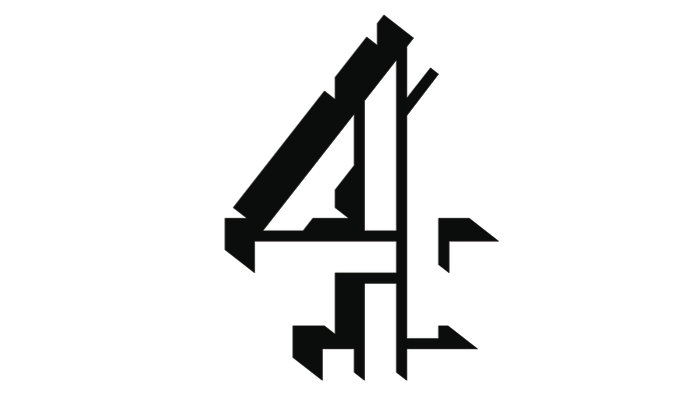 A rich seam of comedy?
Fresh Meat and Peep Show writer Jon Brown is penning a new series about four life-long friends who become multi-millionaires overnight.
Loaded concerns four lads who sell their start-up video game company for £246 million.
Over the eight-part series they are variously crippled by the burden of wealth, let rip on their his most extravagant desires, and work on reinventing themselves.
Brown said: 'I'm very much looking forward to mining the experience of being an instant millionaire in 2016 to find the most difficult, painful, socially uncomfortable experiences imaginable. For this is how it must be to be Loaded — a rollercoaster of pain and mistrust and confusion and guilt and isolation. A rollercoaster with really comfy seats.'
Piers Wenger, head of drama at Channel 4, added: 'Loaded is a hilarious and prescient comedy drama from one of the funniest young writers around' and called the show 'a truthful but comic portrait of a problem most of us can only dream of'.
The show is based on an Israeli series called Mesudarim, created by Muli Segev and Assaf Hare, who are producers on the new version.
Filming will begin later this year.
Published: 14 Jan 2016
What do you think?