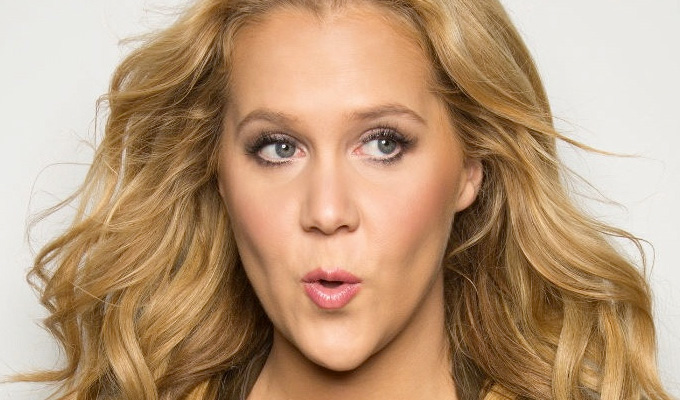 Inside Amy Schumer renewed for 5th series
Amy Schumer
has been ordered by Comedy Central.
The US broadcaster renewed the show for a fifth series, three months before the fourth even airs.
She said: 'We are so excited to get picked up. I've gotten picked up many times, but this time feels the best.'
Inside Amy Schumer has proved especially popular online, with 83 million videos streamed from the third season, according to Comedy Central.
It is also a critical success and has attracted guest starts including Jerry Seinfeld, Tina Fey and Jeff Goldblum.
Meanwhile Schumer is up for two Golden Globe Awards on Sunday fro her movie comedy Trainwreck.
Published: 7 Jan 2016
A new series of Inside
What do you think?