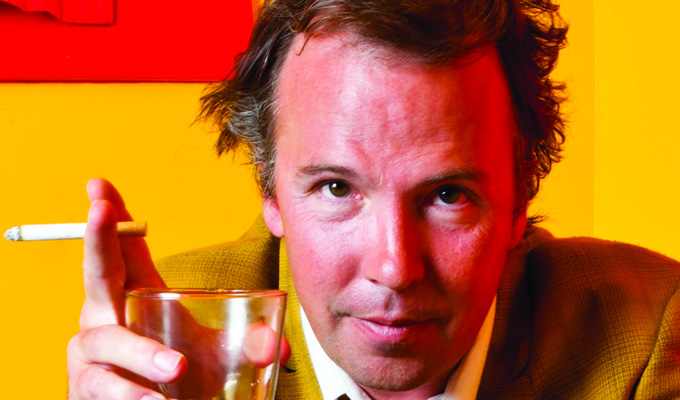 Doug Stanhope to write his memoirs
Doug Stanhope has signed a deal to write his memoirs.
The as-yet-untitled volume will be about the comedian's 'crazy' relationship with his mother.
American publishers Da Capo primes a 'humorous and dark chronicle of growing up with Bonnie Knox, an attention-seeking hoarder, avid alcoholic turned AA addict, truck stop waitress, truck driver and aspiring actress'.
They add: 'As the author's career blossomed, things got crazier as mother came to live with him in Hollywood and their lives grew intertwined with dysfunctional relationships, failed marriages, AA meetings and, most improbably, comedy.'
It is not quite Stanhope's first book. In 2006, he self-published Fun With Pedophiles: The Best of Baiting in which he lured unsuspecting paedophiles into online chats.
The memoir will be published in the States in April next year.
Published: 24 Mar 2015
What do you think?