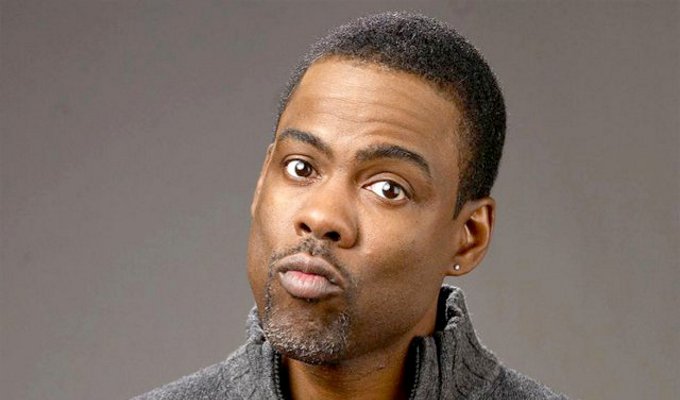 Chris Rock plans stand-up tour
Chris Rock is planning a new stand-up tour.
The comedian is currently in Australia promoting his new movie Top Five – but says he can't wait to get back on stage.
He told Fairfax Media that after the junkets for the new film were over: 'I want to actually do stand-up, I want to get back to that. I would want to tour, I just got to get done selling this movie all over the world.'
'It lets me know who I am. It helps me write – it's just fun, too. When you do a movie, you just work with so many people, it's such a machine, and when you do stand up, it's just you and a pad writing some jokes.'
Last summer, Rock told US talk-show host Jimmy Fallon he was planning a stand-up show for late 2014 called the Black Plague tour – but that has not yet materialised.
Rock's last major live show was the tour that became the Kill The Messenger special in 2008.
Published: 6 Mar 2015
What do you think?