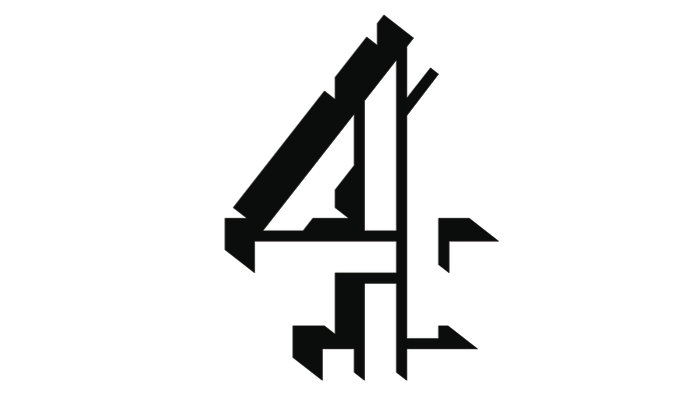 Hungry for laughs?
Channel 4 is planning a comedy series set during the Irish famine.
The broadcaster has commissioned a script from Dublin writer Hugh Travers – who has described the show, called Hungry, as 'Shameless in famine Ireland'.
He told the Irish Times: 'Well, they say "comedy equals tragedy plus time". I don't want to do anything that denies the suffering that people went through, but Ireland has always been good at black humour.'
The idea of seeking laughs from tragedy that claimed an estimated million lives between 1845 and 1852 has already caused controversy.
Journalist Niall O'Dowd – who founded the IrishCentral website, Irish America magazine and the Irish Voice newspaper – said: 'What's up next? A sitcom on The Holocaust maybe with funny fat Nazis eating victims alive? Or how about a comedy about ebola with black kids dying on screen and doctors telling funny jokes about them?'
Travers said that the commission came after Channel 4 executives read one of his other scripts and invited him to submit a sitcom based on any idea he wanted, 'a massive opportunity and at the same time, seriously daunting,' he said.
Travers perviously wrote the play Lambo – about Irish broadcaster Gerry Ryan's claim to have killed a lamb during a survival exercise for a radio show – which was adapted for RTE radio in Ireland following a national tour.
He also has a film in development, Over The Bar, which in November made the film industry's Brit List of the best unproduced screenplays. It revolves around an American football coach who falls from grace is forced to hide in Ireland, only to find himself training a local Gaelic football team.
Travers is also developing another sitcom with Moone Boy producers Deadpan Pictures and Baby Cow.
Published: 1 Jan 2015
What do you think?