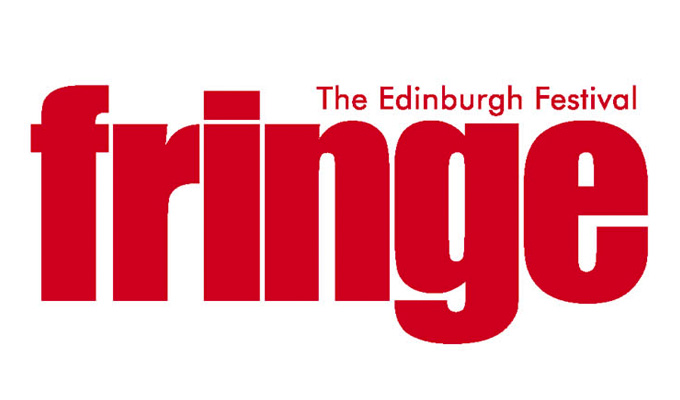 Comedians 'infest' the Edinburgh Fringe
The Edinburgh Fringe suffers from an 'infestation' of stand-ups who 'degrade' the festival's founding principles.
That's the opinion of leading arts impresario Richard Demarco, co-founder of the Traverse Theatre and one of the forces behind the former Rocket Venues at the festival.
He says the annual 'epidemic' of more than 1,000 comedians 'overwhelms the possibility of serious theatre' at the Fringe.
Demarco has attended every festival since the event started in 1947, but says he is disturbed that comedy accounted for a third of all 3,200 shows this summer.
He said: 'There is an infestation of stand-up comics. It's an epidemic for which there is no cure.
'We have completely lost the values of what the first festivals were all about. It came into being to use the legacy of art to heal the wounds of war, and now it is about the kind of entertainment which degrades it.'
'Next year will mark my 69th festival, so nobody beats me on experience. The festival has changed so much since it began. It is supposed to be an international festival, but stand up comedy completely cuts out those who can't speak English.
'It's made me very sad. The big venues are dominated by comics when they should be full of children, young students and amateur actors performing theatre art.'
Demarco, 84, spoke out at a meeting of experts discussing how south-east Scotland could attract more visitors. Deadline News also reports that he complained the Fringe was too highly focussed on Edinburgh's Old Town and had little impact 'more than five miles out of Edinburgh'.
Published: 5 Dec 2014