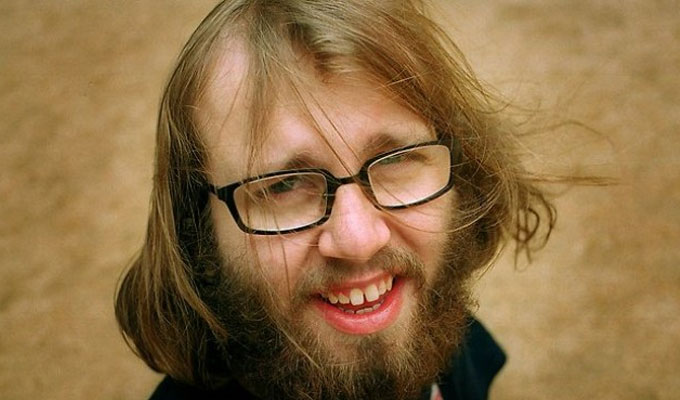 Kitson plants his Tree in London
Daniel Kitson's play Tree is to get its first full London run next year.
The two-hander, performed with Tim Key, will be at the Old Vic throughout January.
The show, about an eco-activist camped in a tree, previously ran at the Royal Exchange in Manchester last year following work in progress performance at Battersea Arts Centre.
In an email to his mailing list, Kitson explained that he enjoyed working with another performer as it's 'an absolute treat not to have to look at the audience' – and joked that 'acting – it transpires, is an absolute doddle'.
He added: 'I'm really very proud of this - I think it's turned out somewhere between very good and quite great and so it's genuinely thrilling to be, not merely allowed, but actually encouraged to stage it somewhere as ridiculous and cool as The Old Vic.'
The show opens on January 5 and runs to the 31st. Tickets will be on general release from December 4, or earlier for certain 'priority' groups.
Kitson added that there plans for further dates outside London.
Here is our review from Manchester.
Published: 20 Nov 2014
What do you think?