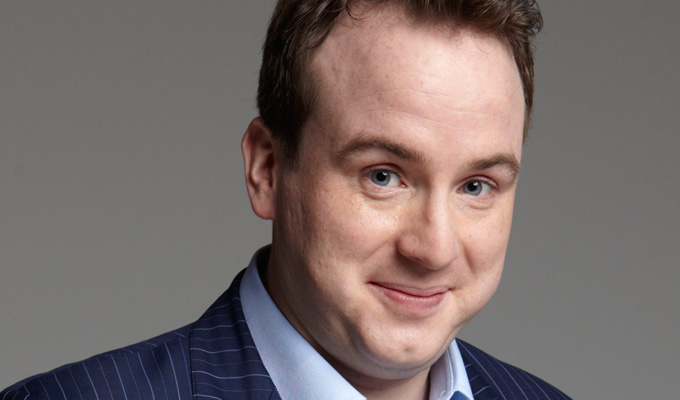 TalkSport picks ups comic's chat show
Comic Matt Forde's stand-up and chat show Sports Party is to be broadcast on TalkSport.
The stand-up already hosts an overnight phone-in show on the radio station, but this will be the first time the channel has broadcast a programme with this format.
The show will be recorded at the St James Theatre in Westminster on October 16, and broadcast ten days later. It will also be available as a podcast.
Forde trialled the format last month with ex-player and Wimbledon manager Bobby Gould; while the first night to be broadcast will feature former Premier League midfielder Jimmy Bullard and Edinburgh Comedy Award nominee Romesh Ranganathan.
The format is a companion to Forde's continuing Political Party show, which continues monthly at the St James Theatre and has featured the likes of Alastair Campbell, Nigel Farage, Alan Johnson, Jack Straw and George Galloway.
Forde, a former Labour advisor, was most recently seen on the Channel 4 documentary series Jon Richardson Grows Up.
TalkSport the world's biggest sports radio station and is an official broadcaster of the Premier League., the FA Cup, and England football internationals.
Published: 6 Oct 2014
What do you think?