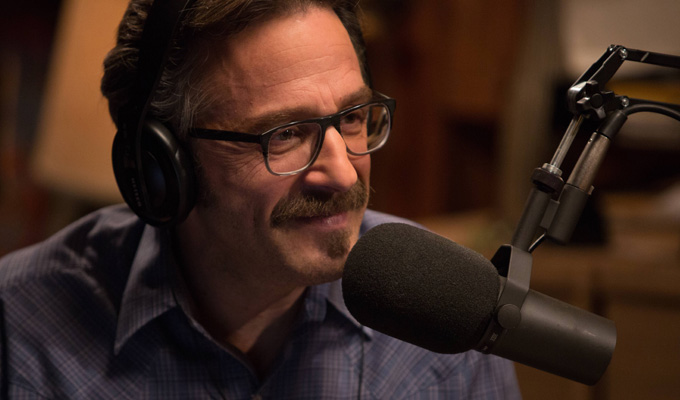 Third series for Marc Maron
Comic and podcaster Marc Maron has landed a third season of his self-titled comedy series.
The semi-autobiographical show – which airs on Fox in the UK – has been picked up for another run by America's IFC network.
Another 13 new episodes are due to air early next year. Maron tweeted: 'It's slated for spring so we'll start writing today! I have to call the guys.'
He added in a statement: I am very proud of both seasons of the show and thrilled we're doing another one. Through all the episodes I can see the growth and evolution of the character, writing and comedy. I'm excited about getting back into the process. The character of Maron needs some work on and off screen and fortunately that's what drives the show.'
Jennifer Caserta, president of IFC, added: 'Usually Marc has a hard time maintaining long-term relationships, but luckily not with us.'
Fox is currently airing the first series of Maron at 11pm on Thursdays, repeated late-night on Saturday and Sunday, and has the rights to the second, too.
Published: 16 Sep 2014
What do you think?