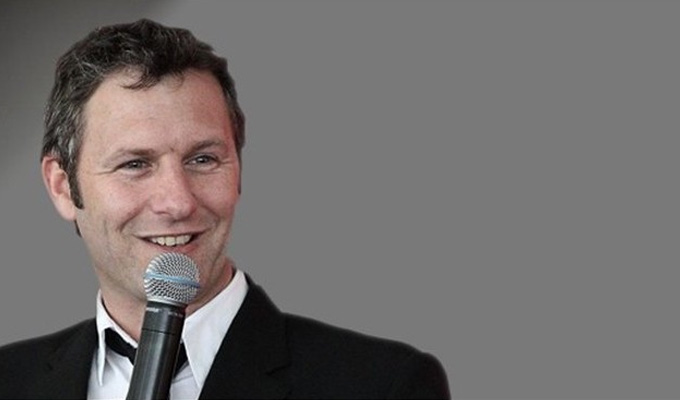 Changing the laws of physics
Channel 4 is to make a second pilot of a comedy science show fronted by Adam Hills.
In Welcome To My World, celebrity guests describe the world the way they'd like it to be – then a team of experts explain the consequences of their decisions.
Producers say the guests can change the laws of physics, time and space, for example making men give birth, giving guinea pigs the power of speech or abolishing gravity.
A initial pilot was recorded in London last November, but now a tweaked second version will be tested in front of a studio audience next month.
Free tickets are available here.
Meanwhile, a video of Hills challenging the Westboro Baptist Church on The Last Leg is going viral online. The clip below has racked up more than 800,000 views in four days:
Published: 20 Aug 2014
What do you think?