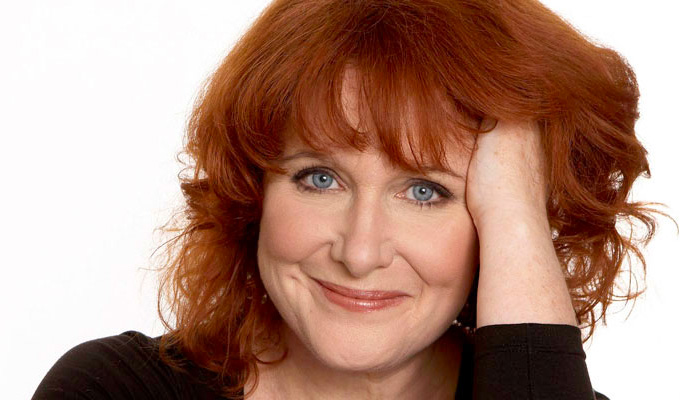 Back-from-the-Dead Ringers
Impressions show Dead Ringers is returning to Radio 4 after seven years.
Original stars Jon Culshaw and Jan Ravens will be joined by Lewis MacLeod, Duncan Wisbey and Debra Stephenson for six new episodes.
Creator Bill Dare is also returning as producer of the show, which will begin airing from July 30.
Dead Ringers, started life on Radio 4 in 2000 but transferred to BBC Two in 2002, with the two shows running together for five years.
But it was quietly dropped by the corporation in 2007 after seven series.
It took two further yeas for Ravens to confirm the show was ending, saying at the time: 'It's bizarre, there was no announcement or anything. The producer just rang me and said it's not going to be re-commissioned.
'It would be nice to make an announcement or do a farewell edition of the show.'
However, she appeared to admit that the series had run its course, telling the Daily Mirror: 'It's a terrible cliché but I do think it's good to quit while you're ahead.'
- By Jay Richardson
Published: 8 Jul 2014
Recent News
What do you think?