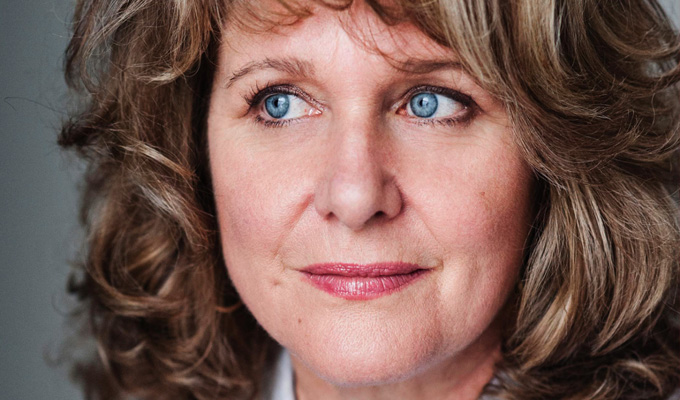 Jan Ravens
Date of birth:
14-05-1958
Now known as an impressionist,
Jan Ravens
was the first female president of Cambridge University's Footlights club, and directed their 1981 show which won the first ever Perrier Award. She then moved on to radio production, including Radio 4's Week Ending.
She came to public prominence after joining the cast of Jasper Carrott's TV show Carrott's Lib in 1983, before joining the cast of Spitting Image. Her impersonations were also a regular part of Alistair McGowan's Big Impressions, 2DTV and Dead Ringers.
As an actress, she spent a year with the RSC in 1994 and has appeared in Alexei Sayle's Stuff as well as a string of sitcoms including Simon Brett's No Frills (1988), the Richard Wilson vehicle Duck Patrol (1998) and ITV's Seventies-set sitcom The Grimleys (1999).
In autumn 2006, Ravens appeared on Strictly Come Dancing, partnered with Anton du Beke, and in January 2008 she won an edition of Celebrity Mastermind.
Twice married, first to composer Steve Brown and then Universal music executive Max Hole, Ravens has three sons – including the young comedian Alfie Brown.
Read More