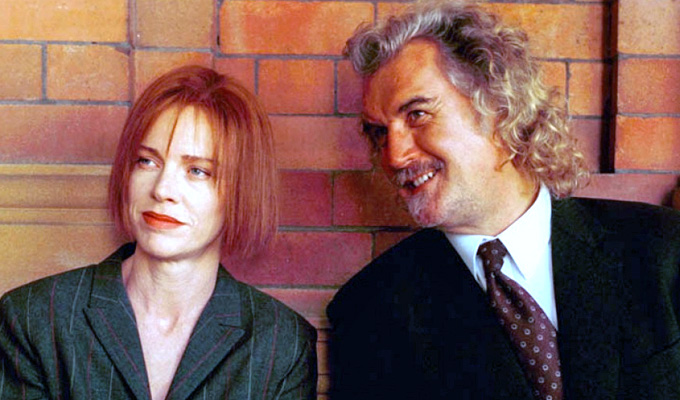 Retrial for The Man Who Sued God
The Billy Connolly film The Man Who Sued God is set to be remade by Curb Your Enthusiasm and Borat director Larry Charles.
Charles, who made his name writing on Seinfeld, is rewriting the 2001 Australian comedy, Hollywood website Deadline reports.
In the original Connolly played an ex-lawyer who files a claim against the Almighty after his insurance company rules that the destruction of his fishing boat was an 'act of God'. He names the Pope and various Church officials in his suit – leaving them with the dilemma of admitting God's liability, or denying his all-powerful existence.
It is not the first time Charles has played with religious themes as he also directed the 2008 Bill Maher documentary Religulous.
Charles may also direct the remake, Deadline says.
The original, which co-starred Judy Davis, topped the box office in Australia and spawned a Bollywood remake, OMG - Og My God! But it took two years to open in the UK, where it took just under £1million at the box office, and was not widely released in the US.
Published: 30 May 2014
What do you think?