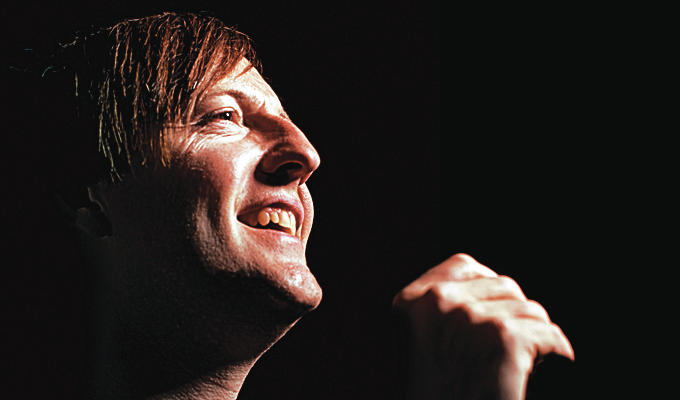 Andrew Maxwell to host global stand-up show
Andrew Maxwell is set to host a new radio stand-up show featuring comedians from around the world – with a twist.
The comedians will not be in the same room as Maxwell and the audience, but be beamed in via a high-quality audio line and a webcam.
The low-cost solution will allow producers to cover acts from around the globe – 'from Beirut, Brazil and beyond' the producers say.
Maxwell was last heard on Radio 4 in Andrew Maxwell's Public Enemies, which aired last year and which involved him taking on the food industry, the internet, the drugs trade and nationalists. And this week he embarks on a short tour of London with a stand-up show dedicated to the capital.
A pilot edition of the new show, Welcome To Wherever You Are, will be recorded at the BBC Radio Theatre in London on June 4. Click here to be in the audience.
Published: 14 May 2014
What do you think?