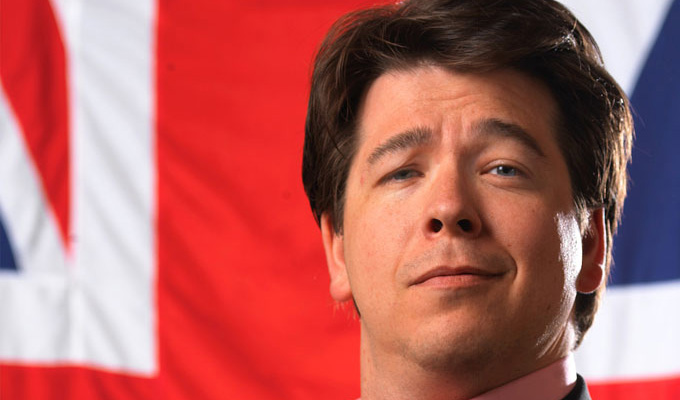 Michael McIntyre's £9.2m payday
Michael McIntyre was paid £9million for his 2012 Showtime tour, it was revealed today.
The stand-up show grossed £21million over 73 dates, including ten at London's O2 Arena.
And after costs and tax, the comic was left with £9.23million, which he cashed in last year, The Mail on Sunday reports today.
The cash, which went to McIntyre and his wife Kitty, was paid when he wound up up the company Buddywaldo, which he set up for the tour.
He was also reportedly paid £2 million in advance for his autobiography, while his six-show chat show deal with the BBC has been put at £500,000. Although the show received a lukewarm initial critical reaction, it has secured a show in tomorrow's broadcast with the first British interview with Nigella Lawson since she split from Charles Saatchi.
Last year, McIntyre splashed out £2.5million on a six-bedroom mansion in the Wiltshire countryside - a far cry from the time he was £40,000 in debt when on the circuit a decade ago.
Published: 30 Mar 2014
What do you think?