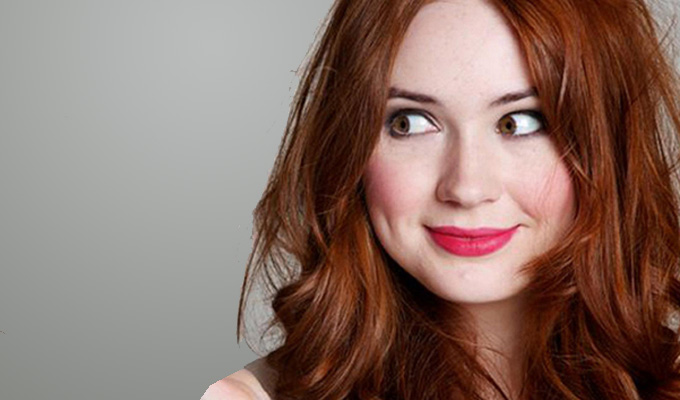 Karen Gillan cast in US sitcom
Doctor Who's Karen Gillan is to take the lead role in a new American sitcom called Selfie.
The pilot, for the ABC network, is described as a modern spin on the My Fair Lady story – as revealed by her character name, Eliza Dooley.
The 26-year-old's character is a narcissist obsessed with social networking, who is shamed by an embarrassing viral video.
The show, written by Suburgatory creator Emily Kapnek, follows her attempts to change her image with the help of a marketing expert.
Gillan, who played Amy Pond in Doctor Who, will also appear in Marvel blockbuster Guardians of the Galaxy this summer as supervillain Nebula
Published: 19 Feb 2014
What do you think?