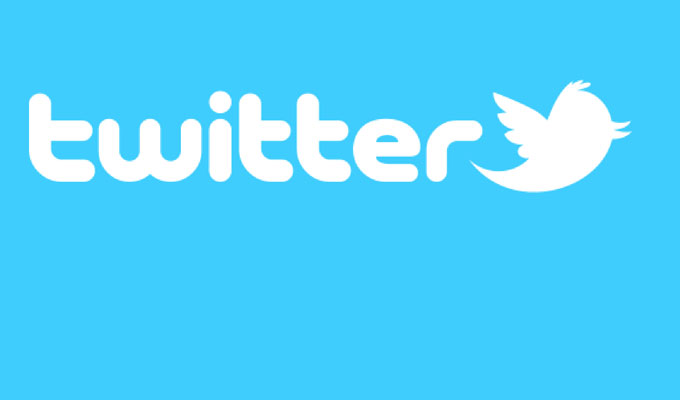 Twitter shuts satire account after government complaint
Twitter has closed down a parody account mocking government policies days after Whitehall warned the writers: 'It is not satire'.
A spoof account for JobCentre Plus (@UKJCP) was pulled from the social networking site after attracting a complaint from the Department for Work and Pensions.
In an tweet to the account, which had almost 12,000, followers the government department warned: 'Can you stop RT tweets we have not written - it is not satire and is confusing to customers. It also exceeds your Twitter agreement.'
In return, those spoof account said: 'Your policies lend themselves to satire so easily, it would be a crime against comedy not to mock you.'
The account was upfront about being a parody, saying in its description: 'Welfare rights information, news, satire and parody. We're not the real UK Job Centre Plus we're just…..funnier.'
After the ban, it set up another account – @Director_UKJCP – to continue the work, although only 1,600 of its followers came with it.
Those behind the account did not respond to Chortle's request for a comment, but they did post on their timeline 'Make a death threat on Twitter & you'll get a telling off, mock the DWP and you can kiss your account goodbye.'
And they made a direct appeal to Deputy Prime Minister Nick Clegg, asking him: 'I don't think closing down parody accounts critical of UK government is very liberal or very democratic. What do you stand for?'
When approached by Chortle, Twitter refused to comment on individual cases for 'privacy reasons' but pointed to its policies for parody accounts, impersonation, and trademark violations.
Rules state that the account name 'should not be the exact name of the account subject without some other distinguishing word, such as "not," "fake," or "fan"' – which the UKJCP account seemed to violate.
Other regulations include the requirement that the avatar of a parody account is not the exact logo of the organisation being spoofed. UKJCP adapted the official JobCentre Plus logo so it read 'Job Centre Pus' and 'Department of Workfare And Privation'.
Closing of the @UKJCP account came the day after the Coalition' Transparency of Lobbying Bill was passed by just one vote in the Lords – which has faced criticism for its potential gagging protest campaigns by bodies that are not party political, with Friends of the Earth saying: 'This is bad day for anyone wanting to protect the environment, save a hospital or oppose tuition fees.'
Published: 31 Jan 2014
What do you think?