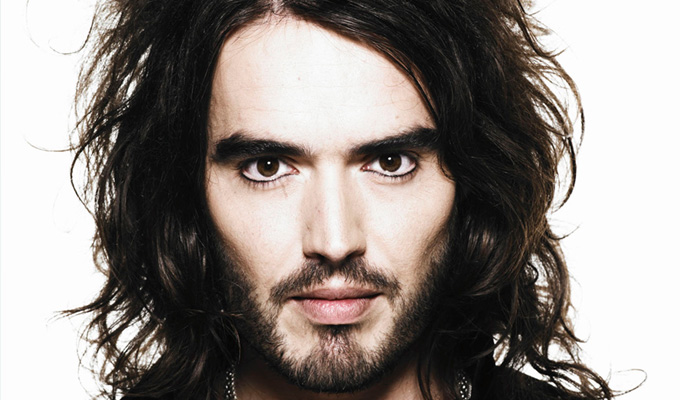 Russell Brand to address Cambridge Union
Russell Brand is to address the Cambridge Union. The comic opens up the historic debating society's 2014 programme on Monday after making his political views known on shows such as Newsnight, when he said he was sure a revolution was coming and confessed to never voting.
THE reunion of Scottish sketch group Absolutely has been nominated for a BBC award. The Radio 4 Sketchorama special, with Pete Baikie, Morwenna Banks, Moray Hunter, Gordon Kennedy and John Sparkes is up for the corporation's Audio Drama Award for the best comedy with a studio audience. It is up against John Finnemore-penned airline sitcom Cabin Pressure and Richard Marsh's Love And Sweets – both of which are also the only nominees for best scripted comedy drama.
MUSICAL comic Christian Reilly has been voted as Stand up for Labour act of the year in a poll on the website of the organisation, which organises fundraising gigs for the party. Paul Ricketts came second, and Norman Lovett third, with 1,500 people voting.
LILY TOMLIN has married her partner of more than four decades. The comedian, 74, and her 78-year-old partner – and writer of some of her material – Jane Wagner tied the knot in a private New Year's Eve ceremony in Los Angeles.
ALAN VARLEY won Chortle's £100 prize for the best Correspondents article in December, for his piece about class in comedy
Published: 8 Jan 2014
Recent News
What do you think?