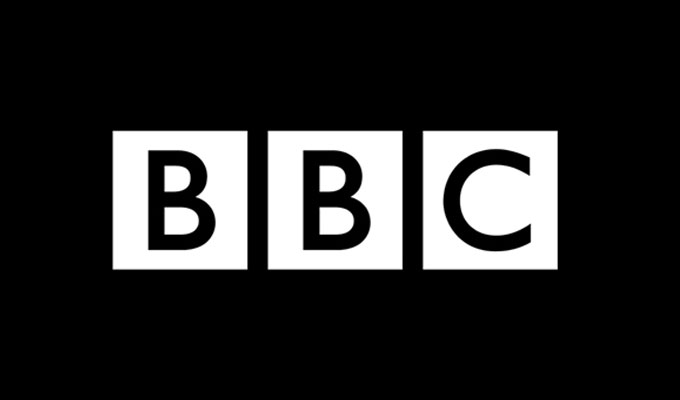 Promotion for BBC comedy chief
The BBC's head of in-house comedy has been promoted to oversee drama and entertainment, too.
As controller of comedy production for the past six years, Mark Freeland was responsible for shows including Miranda, Mrs Brown's Boys and The Wrong Mans – and was paid £212,600 a year.
In his newly created role of controller of fiction and entertainment he will report directly to Danny Cohen, the director of BBC Television, who said: 'Mark understands the creative risks needed to ensure BBC Productions continue to be known for their quality and innovation across the world.
'His track record speaks for him. He has led a team that has produced the biggest comedy hits of recent times from Miranda to Mrs Brown's Boys, The Thick Of It to The Wrong Mans. He has driven a high volume of new creative business and brought some of the most talented people in the world to work at the BBC. I'm really looking forward to seeing how he develops this track record across drama and entertainment alongside comedy.'
In the last 18 months, the BBC's in-house comedy department has secured 53 award nominations and at its peak won more than half of the commissions for broadcast slots. He has also helped increase the department's commercial income by 50 per cent.
Freeland for his was previously at Sherlock producer Hartswood Films between 2005 and 2007, and before that was head of comedy commissioning at the BBC, with credits including QI, Mock The Week and The Mighty Boosh.
He said: 'Over the last six years, working in comedy production, alongside amazing on- and off-screen talent, the BBC has let me express myself creatively. I have had the best time. I want to carry that on and lead and learn from a fantastic group of storytellers - in drama, entertainment and comedy.
'I can't thank the BBC enough for giving me this opportunity to work with and shape a company of confident, ambitious, creatively hungry programme-makers.'
He takes up his new role in mid-January; and a replacement for controller of comedy production will be sought early in the new year.
Published: 18 Dec 2013
What do you think?