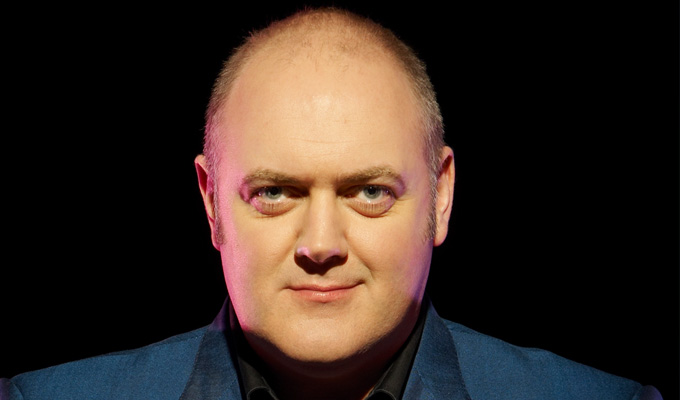 Dara brings back The Panel
THE British Comedy Awards attracted an audience of 1.5million last night, just ahead of Channel 4's average for the slot but down 500,000 on last year's figure.
STEPHEN K AMOS, Glenn Wool, Hannah Gadsby and Sam Simmons are among the comics taking part in the 2014 Brisbane Comedy Festival, whose line-up has just been announced.
JERRY SEINFELD's car-based internet talk show is to go into a third season on Crackle. The new episodes air from January 2.
JERRY LEWIS has been appointed an honorary member of the Order of Australia for his charity work for muscular dystrophy.
Published: 13 Dec 2013
DARA O BRIAIN is bringing back Irish comedy discussion show The Panel for one final live outing. The RTE show was cancelled in 2011 after five years, but some of the regulars – as yet unnamed – will be reunited for the one-off show on February 25 in Dublin's Vicar Street venue. O'Brian said: 'For no greater reason than nostalgia, divilment and the sheer joy of sitting round a table together making funny with some old friends, we're getting the old gang back together to do one last show. Plus, I've not been in Vicar Street in, like, ages, and frankly will invent any excuse to do a show there.' Tickets go on sale on Monday.
What do you think?