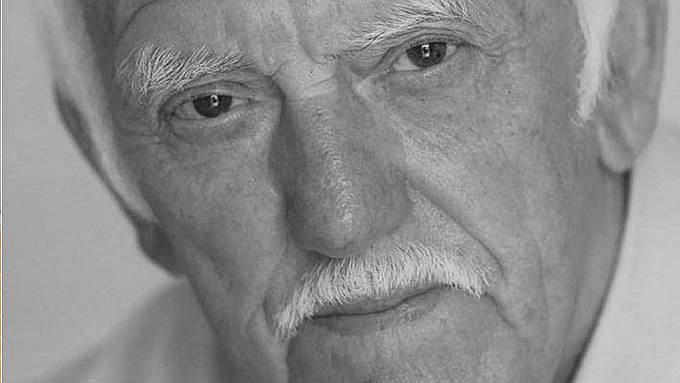 Stan Stennett dies at 88
Veteran Welsh comedian Stan Stennett has died at the age of 88.
He passed away at the University of Wales Hospital in Cardiff last night, three weeks after suffering a stroke.
The comic – whose career spanned 50 years – was still performing just two weeks before the stroke, his son Ceri confirmed.
He told the BBC: 'It's all very raw for the family now, but the wider public will say a prayer with us for a great life making people happy and doing a job he adored..
Stennett was a friend of Eric Morecambe, and hosted the show the Roses Theatre in Tewkesbury, Gloucestershire, that was to be Morecambe's final performance on 27 May 1984, immediately after which Morecambe died of a heart attack. Stennett was manager of the theatre at the time.
Over his career he shared a stage with the The Marx Brothers, Laurel and Hardy and Les Dawson
. He learned his craft with the Combined Services Entertainments Unit after the War, and used to compere the Black and White Minstrels Show on tour.
He was also a jazz muisican and actor, and in the 1980s, he joined the cast of Crossroads, playing Sid Hooper for seven years.
1979 he was awarded the MBE for services to theatre and charity.
Published: 26 Nov 2013
What do you think?