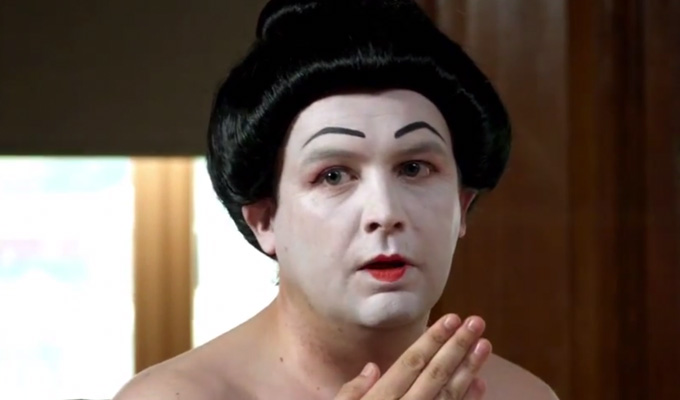 C4 releases ACMS Blaps
Channel 4 have released four Comedy Blaps shorts from the cult London night, the Alternative Comedy Memorial Society.
ACMS, as it is almost always known, is a collaboration be
The videos are based around the ideas of board meetings and features the likes of Josie Long, Isy Suttie, Brdget Christie, Thom Tuck, Alexis Dubus John-Luke Roberts, Nadia Kamal, William Andrews and Tom Bell.
Channel 4 considers its Comedy Blaps commissions as 'pilots for pilots' - the first step towards shows it hopes to make for air.
Here are the videos:
Episode 1:
Episode 2:
Episode 3:
Episode 4:
Published: 31 Oct 2013
What do you think?