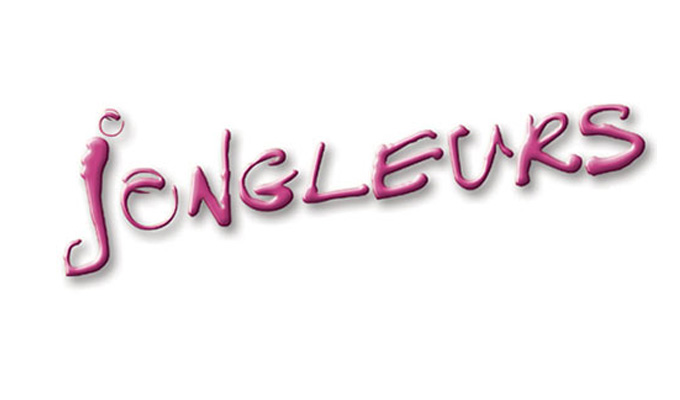 Jongleurs firm collapses
The company behind several Jongleurs comedy clubs has collapsed.
Momo Leisure – which ran the Nottingham and Bristol venues independently, as well as nights in Birmingham, London Piccadilly and Cardiff alongside nightclub owners  – has called in the administrators.
By going into voluntary liquidation, the firm becomes the third company linked to Jongleurs to go under in four years.
Regent Inns, which owned the chain at its peak, collapsed in 2009, with the rights to the brand name reverting to original founders Maria Kempinska and John Davy. And in 2011, nightclub operators Luminar, which were running Jongleurs clubs in 12 of their venues was put into administration. Several of the comedy clubs were subsequently closed.
Luminar was revived under a so-called 'pre-pack' arrangement so it could keep trading, and as recently as July announced a 'major partnership' with Momo to open more Jongleurs clubs and 'revitalise the much-loved brand', starting with Cardiff.
Momo operates Jongleurs venues under a franchise licence. Momo marketing director David  Elphick did not respond to an email requesting comment, but a rival club owner said: 'Jongleurs was great once, but it's been run into the ground and ruined. It seems clear that this business model - built around hens and stags and discount tickets - is broken, while clubs run by comedy enthusiasts are doing fine.
'But I know this will make life worse for many club comics, who are generally saying it's grim out there now.'
The Jongleurs nights at the Bliss nightclub in Birmingham and the Sports Café in central London closed last month when the venues' owners went under. At the time, Elphick vowed to find new homes for his clubs - which are currently shown as 'sold out' on the Jongleurs website when they are, in fact, shut.
Anyone owed money by Moma has been given notice under the Insolvency Act that Birmingham-based 'corporate recovery specialist' Rod Butcher, of Butcher Woods, has been appointed as insolvency practitioner. Creditors have been invited to a meeting on October 4 to discuss the company's affairs.
The meeting is 'for the purposes mentioned in Sections 99, 100 and 101 of the said Act' – which concern the appointment of a liquidator. 'Resolutions may also be passed at this meeting with regard to the liquidators' remuneration and the costs of convening the meeting,' the official notice, dated September 23, says.
Published: 28 Sep 2013
What do you think?