2013 News
All the latest news about comedy and comedians: stand-up, TV sitcoms and sketch shows, comedy movies, etc…
Sun 11 August 2013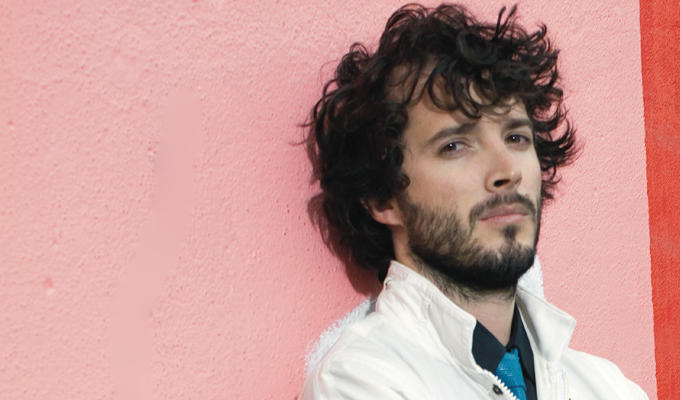 11/08/2013 … Flight of the Conchords star Bret McKenzie is working on a comedy musical, partly inspired by Labyrinth.
Sat 10 August 2013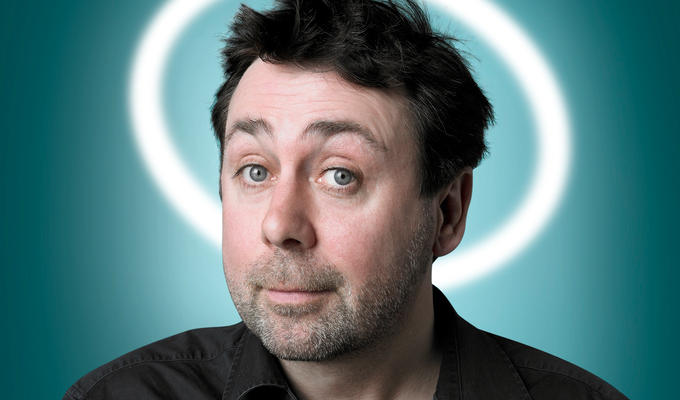 10/08/2013 … SEAN HUGHES has won a Herald Angel award for his Edinburgh Fringe show Penguins, the only comedy award the newspaper has given so far this festival.
Fri 09 August 2013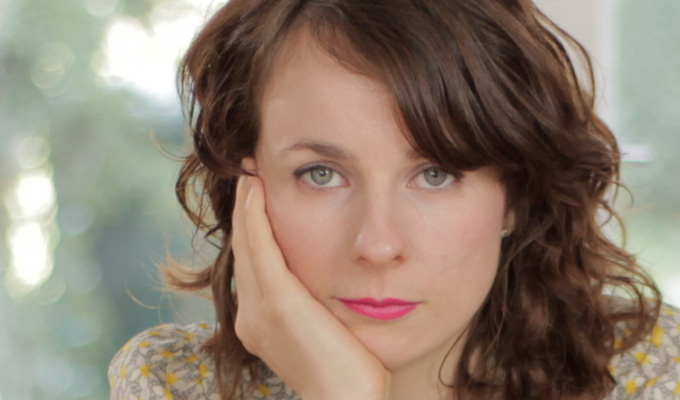 09/08/2013 … Some of Wales's top comedians are to make a new radio sketch series, Here Be Dragons.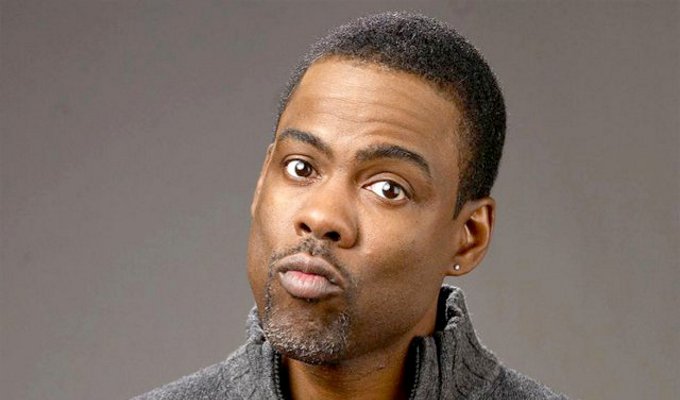 09/08/2013 … WTF: Weekly Trivia File • All I really want to talk about is anal sex and farting' Reginald D Hunter.
Thu 08 August 2013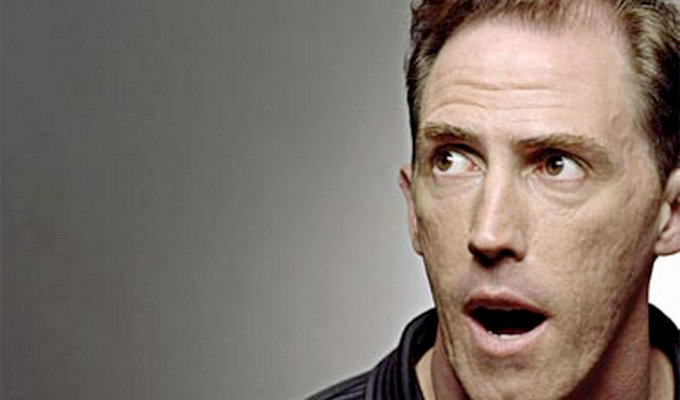 08/08/2013 … Rob Brydon is piloting a new BBC One Saturday night game show – in which all the prizes are 'mediocre'.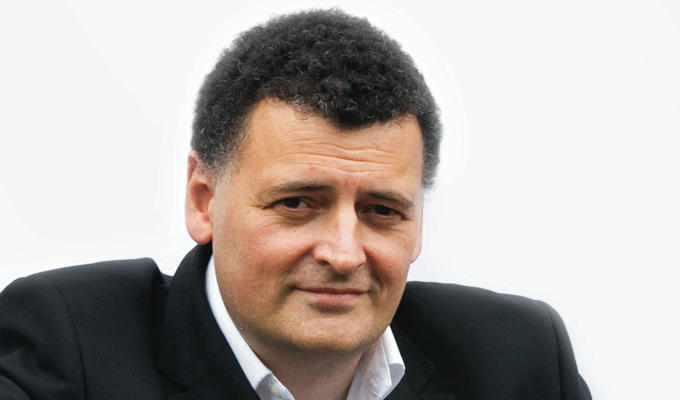 08/08/2013 … Doctor Who supremo Steven Moffat  is to make an appearance in an improvised comedy show at the Edinburgh Fringe.
Wed 07 August 2013 07/08/2013 … A North Korean comedian was sent away to undertake hard labour in a coal mine midway through her performance, after she said something to offend the draconian regime.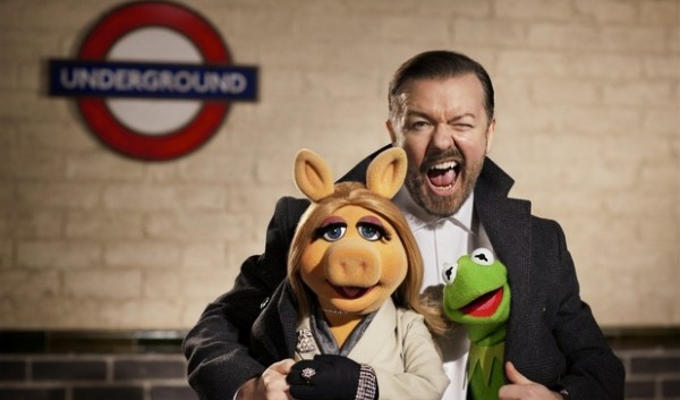 07/08/2013 … The first trailer for the Muppet movie sequel has been released online.