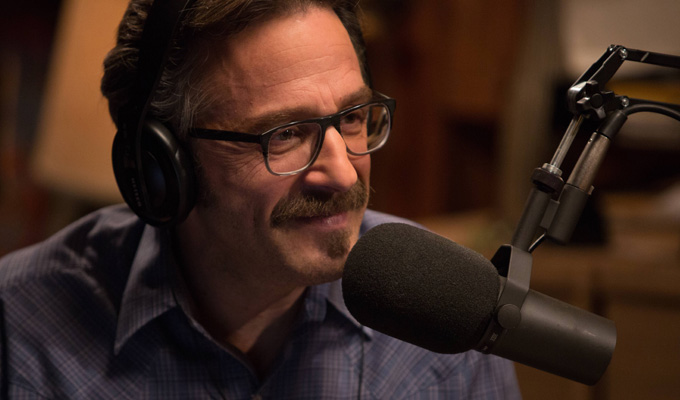 Netflix orders more stand-up specials
Netflix has commissioned stand-up specials from comics Marc Maron and Kathleen Madigan to go out on its on-demand service.
The news follows the deal the company struck with Parks & Recreation star Aziz Ansari to exclusively debut the video of his current tour, Buried Alive, in November.
Netflix told the New York Times it 'intends to put a significant promotional campaign' behind Buried Alive comparable to the effort it made in advertising the return of Arrested Development, which it funded.
And in passing the newspaper mentioned that the company has comedy specials by WTF? podcaster Maron and former Last Comic Standing participant Madigan in the works.
Ted Sarandos, the chief content officer for Netflix, said: 'We've been working to make Netflix a great home for comedians to do their best work and to support their live performance careers, and having Aziz debut his new show with us is a validation of that strategy.'
Ansari will release Buried Alive as a $5 download after the Netflix premiere.
Madigan's special, Madigan Again will be released on September 11.
Published: 29 Aug 2013
Recent News
What do you think?