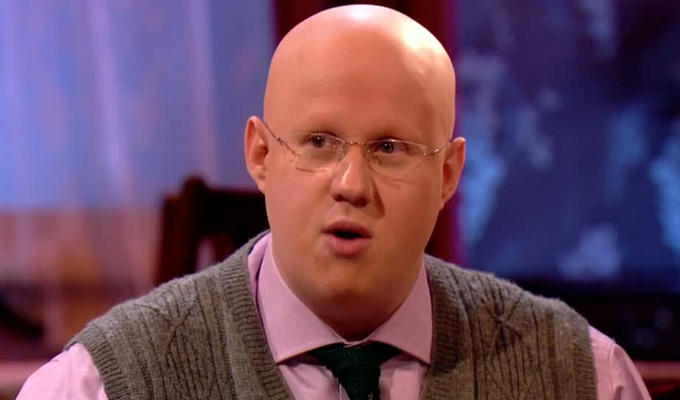 Matt Lucas creates sci-fi sketch series
Radio 4 has commissioned a new comedy sketch series created by Matt Lucas, set more than 500 years in the future.
Six episodes of 2525, which is said to 'take its stylistic cue from Little Britain' will be recorded in front of a studio audience this autumn.
The show will go out in the 6.30pm slot, and all the sketches will be linked via an 'aloof robotic voice-over'.
Producers at Lucas's company John Stanley Productions have also put out an open call for comedy writers – or would-be comedy writers – to submit ideas to the show.
The brief for scripts gives some idea of the planned tone of the show. It says: 'We are looking for both returning characters and one-off sketches about life in the distant future' and states that the show will feature 'characters from every walk of life whether human, alien, computer, cyborg or mutation.'
Lucas co-created the show with his childhood friend Ashley Blaker, who also devised BBC One's The Matt Lucas Awards with him.
Click here for more details about submitting a script by the September 13 deadline.
Published: 6 Aug 2013
Recent News
What do you think?