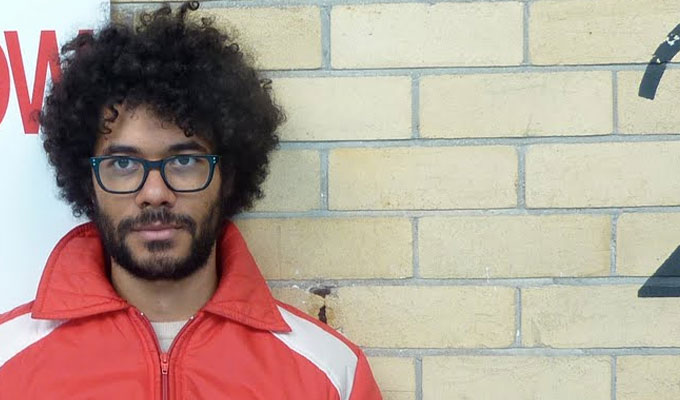 Ayoade and Flanagan for C4 quiz
Richard Ayoade and Micky Flanagan are to be team captains on a new primetime Channel 4 panel show.
The pair will be regulars on Was It Something I Said? – which will also incorporate Twitter to allow viewers to play at home.
It will be hosted by panel show king David Mitchell, and recorded in London this month. Rounds will be based on words, including quotations, tweets, literature and TV & film dialogue.
The show, which was originally announced at Channel 4's summer season launch in March, will also include other comedy panelists and a 'guest narrator' each week.
Flanagan was previously a team captain on Channel 4's ill-fated Mad Bad Ad Show and is due to take the same role in in BBC One's forthcoming I Love My Country. It is more of a departure for IT Crowd star Ayoade, who has recently turned to directing, but he has appeared on Channel 4's Big Fat Quizzes before.
See our Free tickets page to be in the audience
Tweet
Follow @chortle
Published: 6 Jun 2013
Recent News
What do you think?