Today's comedy-on demand picks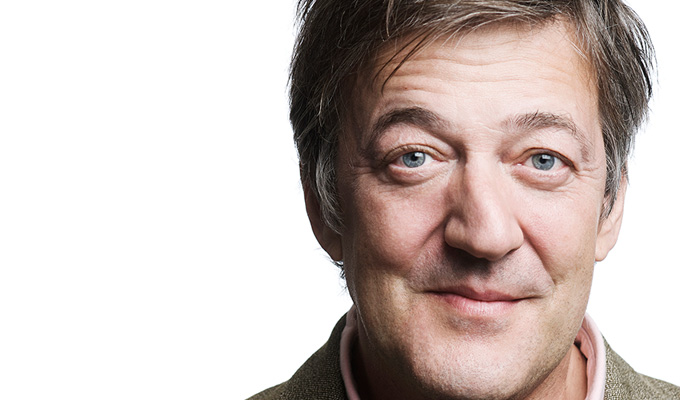 A THEATRE NEAR YOU
Stephen Fry, Marcus Brigstocke, Lucy Porter and Rachel Parris are taking part in a showcase from the Oxford Playhouse, alongside performers from other genres.
Not just a gig, the event has been written by comedian Kevin Day and directed by Simon Evans (not the comedian, but the man who directed David Tennant and Michael Sheen in BBC One's lockdown comedy Staged).
Click for more suggestions
... including another episode of Comedians: Home Alone and the full Carol Burnett Show back catalogue on Amazon Prime.