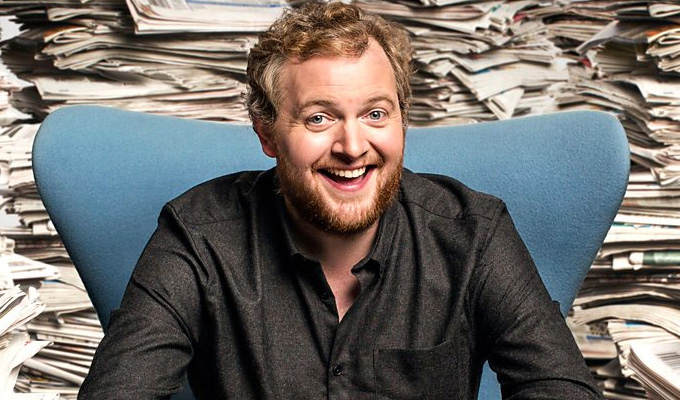 Who could be the new host of The News Quiz?
Yesterday, Radio 4 announced that Miles Jupp is to step down as host of The News Quiz at the end of the current series. So with no replacement yet in place, we look at some of the more likely candidates to fill the hot seat: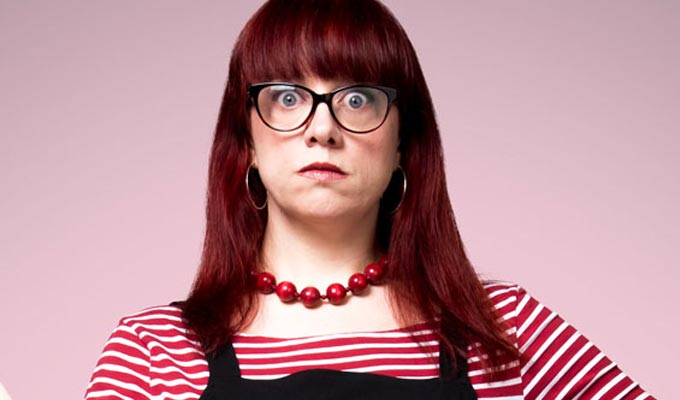 Angela Barnes
She's a regular panellist and has done the groundwork as host of Radio 4 Extra's Newsjack for two years, and is a former BBC New Comedy Award winner, so this would be seen as a natural career progression for someone being nurtured by the channel.
The BBC is also striving towards more female voices on air to redress the longstanding male bias, especially on panel shows, so the odds are surely on the next News Quiz presenter being a woman.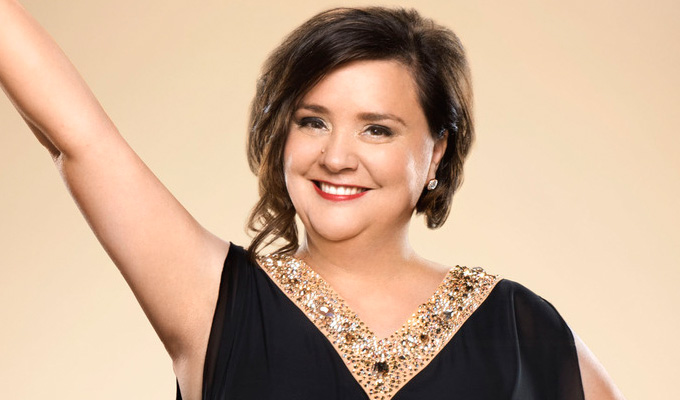 Susan Calman
One of the most frequently current panelists, Calman is already familiar to News Quiz listeners, and again would help the show achieve gender parity, as former host Sandi Toksvig did. Her stint on Strictly also gave her profile a boost, which can't hurt.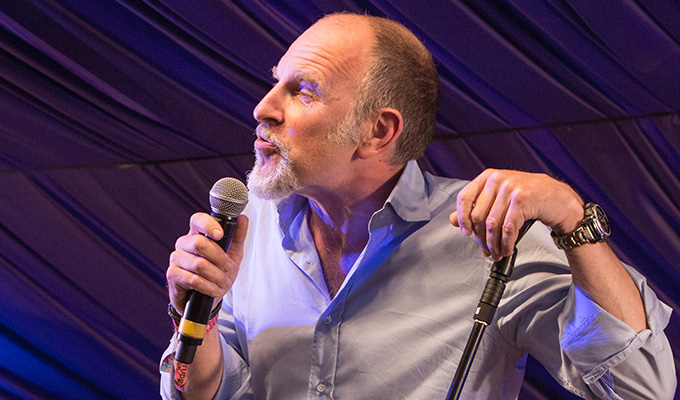 Simon Evans
Evans could help right another perceived bias: that The News Quiz is inherently left-wing. A fiscal conservative known to Radio 4 listeners via his Goes To Market… shows about the economy, he would be a safe pair of hands. Counting against him might be the fact replacing one posh-sounding white bloke with another might not be seen as entirely progressive.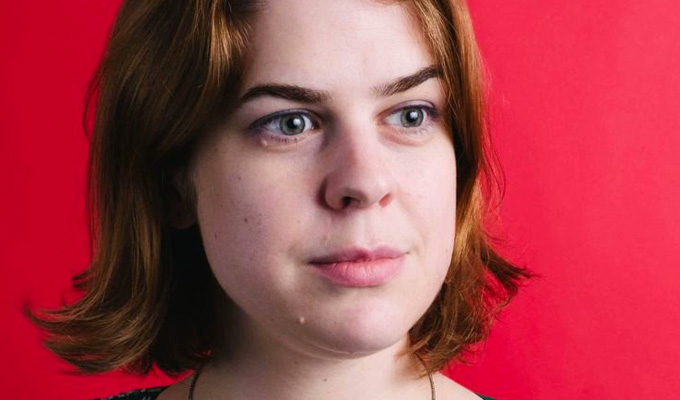 Helen Lewis
There's no saying the next host needs to be a comedian, especially given that journalist Simon Hoggart made the show his own for so long. As deputy editor of the New Statesman, Lewis is a regular on The News Quiz, as well as being one of the hosts of the BBC's longest-running political programme, Radio 4's The Week In Westminster.
The other journalists who regularly guest on The News Quiz, Hugo Rifkind and Francis Wheen can't be discounted either.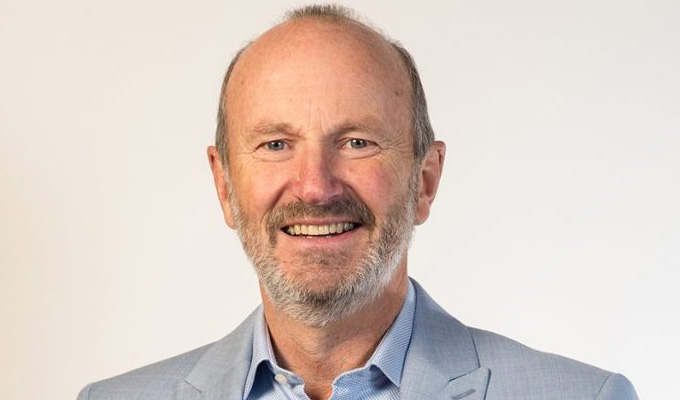 Fred MacAulay
Few have as much radio experience as MacAulay, who presented BBC Radio Scotland's morning show from 1997 to 2015 – but now has the time to take on new jobs. As well as his guest slots on The News Quiz, he even as form as the host of another topical Radio 4 show, I Guess That's Why They Call It The News, in 2009. But maybe the fact that only lasted five episodes could count against him.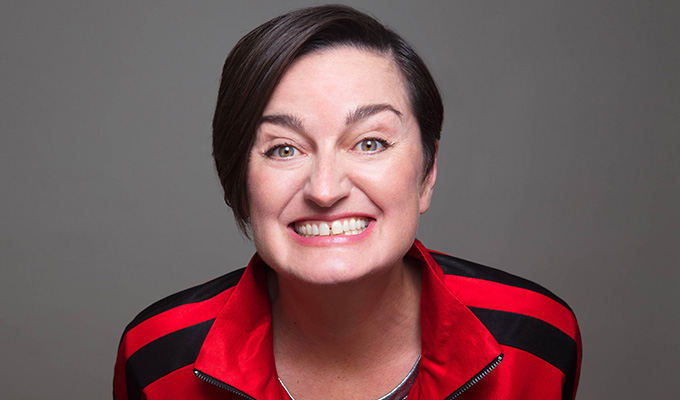 Zoe Lyons
She might be a slightly longer shot, but she's no stranger to the News Quiz, and late last year had her own Radio 4 stand-up show about returning to her Irish roots in the wake of the Brexit votes.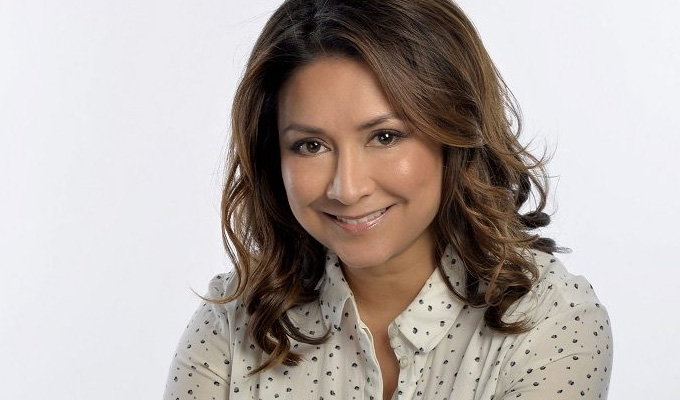 Ayesha Hazarika
Probably an outsider, but the comedian and London Evening Standard columnist has political nous as a former adviser to senior Labour Party figures, including Harriet Harman and Ed Miliband. She has guested on The News Quiz and in December made her Have I Got News For You debut.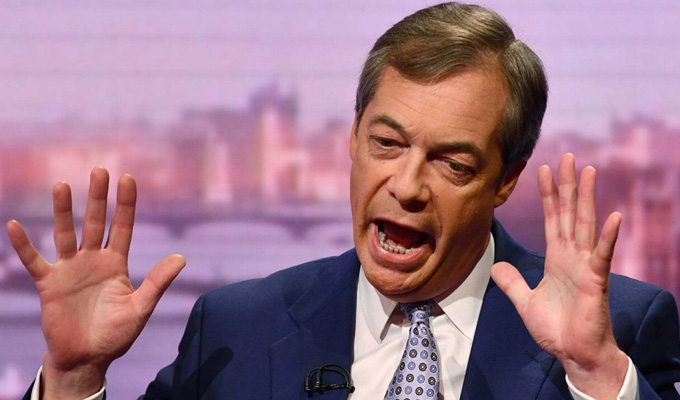 Nigel Farage
Well, he's on just about everything else the BBC does, while protesting about his voice not being heard, so why not?
Published: 16 May 2019
What do you think?