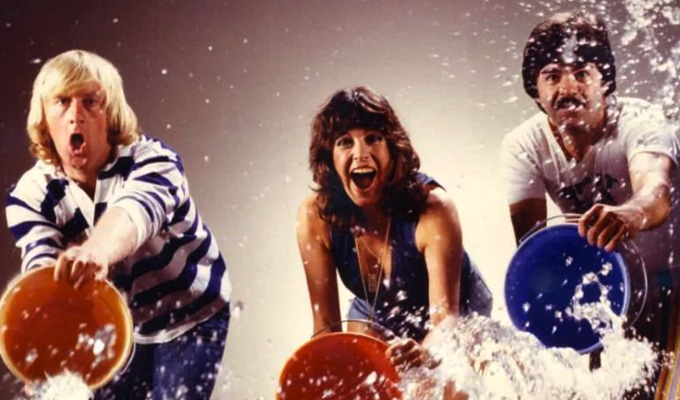 What did Tiswas stand for?
Test your comedy knowledge with our weekly trivia quiz - compiled, as always by broadcaster and comedy historian Hayden Parker. Good luck!
1. Russell Grineau is the real name of which comedian?
2. In which musical would you hear the songs Hello!, Turn It Off and Hasa Diga Eebowai?
3. Which club was opened by Peter Cook at 18 Greek Street, Soho?
4. The word 'Tiswas' stood for what?
5. What was the name of Dame Edna Everage's unseen husband?
6. What was the title of the song released by Hale and Pace in aid of Comic Relief?
7. Who played Tony Hancock in the recently recorded 'The Missing Hancocks' for Radio 4?
8. In which year did the Jonathan Ross and Russell Brand 'Sachsgate' affair take place?
9.Whose memoir was titled 'A Beginner's Guide To Acting English'?
10. Which play is about three men, one of which buys an expensive, yet minimalistic painting?
How did you get on? The answers are here.
Published: 27 Jun 2017
What do you think?