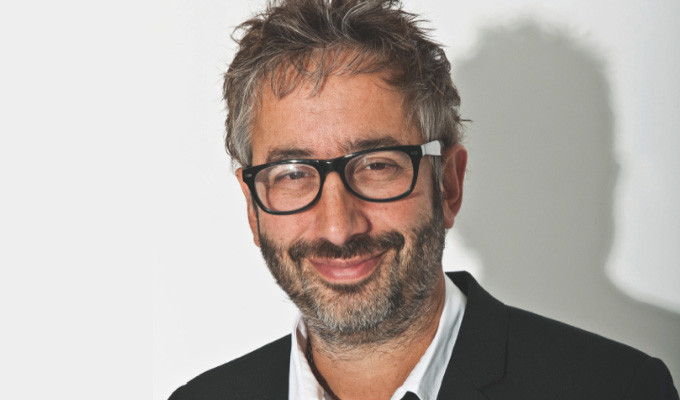 Get Curious
Boutique literary festival Curious Arts will this year feature a top-drawer comedy line-up including David Baddiel, Mark Watson, Lucy Porter, Richard Herring and Simon Evans.
And we have a family camping ticket, worth £300, to give away.
The prize will allow two adults and up to for children aged 13 to 18 (under-13s go free) to attend the event on a 100-acre estate in the New Forest from July 17 to 19.
The literary line-up includes bestsellers David Nicholls, author of One Day and Us, Jojo Moyes, author of Me Before You, and SJ Watson author of Before I Go To Sleep – while other luminaries include Esther Freud, Polly Samson and Sarah Hall
There will also be up-and-coming novelists, history and politics commentators, children's and young adult fiction writers and gardening experts. There will also be writing workshops, a pop-up fine dining restaurant and classes in life-drawing and puppet-making,
While musicians on hand will include Phil Manzanera from Roxy Music and John Illsley from Dire Straits, indie rock quintet Amber Run, Curious Opera and popsters Flyte. See the website for full details.
But to stand a chance of winning a family ticket, just answer the following question by 11.59pm on May 18, after which we will randomly select the winners from all correct answers received. Usual terms and conditions apply. Good luck!
The question is:
David Baddiel
has just written his first children's book. What is it called?
Published: 11 May 2015
What do you think?