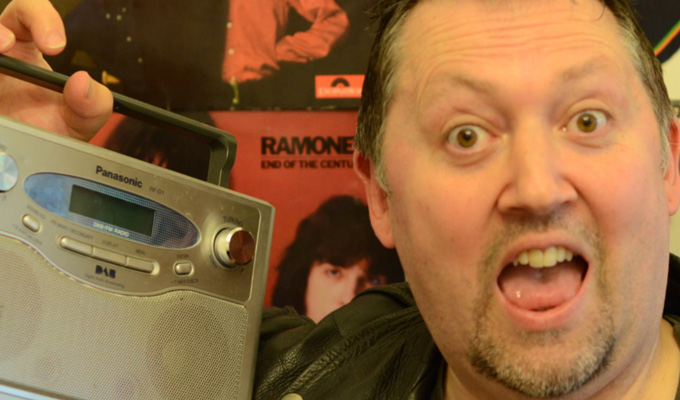 Roland Gent
After completeting a Foundation Course in Performing Arts at Chesterfield College
Roland Gent
started a career in radio, as a broadcast assistant on BBC GMR Talk and then Radio One. He even presented a breakfast show on Asian Sound Radio under the name Rakish.
He started performing stand-up in 1997, making his Edinburgh Festival debut at The Great Big Comedy Picnic composite stand-up show in 2003.
The following year, he was a finalist in both the City Life North West Comedian of the Year and the Holsten Pils/FHM Comedian of the Year and now boasts of performing hundreds of gigs a year, mainly in the North-West.
Read More