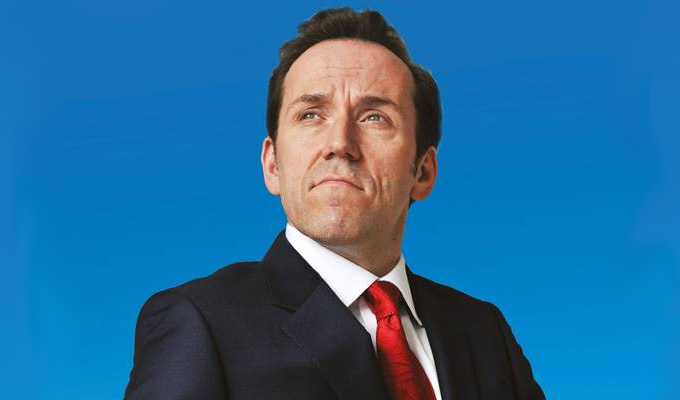 Ben Miller
Ben Miller studied for a PhD in physics (specifically "novel quantum effects in quasi zero-dimensional mesoscopic electrical systems") at Cambridge University, where he was also a member of the Footlights comedy troupe.
He met his comedy partner Alexander Armstrong in 1991, when they started performing together in the TBA sketch night in Notting Hill, West London.
But 1998 was their breakthrough year, when they landed a Radio 4 series and a TV series, produced for Channel 4 and the Paramount Comedy Channel.
The show ran for four series and included such characters as Scandinavian heavy metal band Strijka, the drama Nude Practice and hip middle-class presenters Craig Children and Martin Bain-Jones.
They dissolved their partnership in 2000, to forge their separate careers
Miller went on to appear in two series and a Christmas special of the BBC One sitcom The Worst Week Of My Life, and other TV shows including Primeval and Channel 4 sitcom The Book Group .
He has also appeared in films including Razzle Dazzle, co-written by stand-up Robin Ince, and Steve Coogan's The Parole Officer.
He reunited with Armstrong for one-off charity gig in London celebrity hangout The Groucho Club in 2005, which reignited their partnership, and led to their prime-time BBC One show in autumn 2007.
Read More