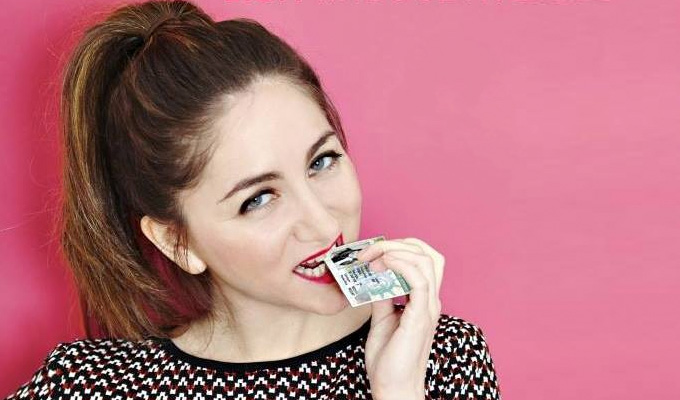 In Between
Show type: Edinburgh Fringe 2017
IN BETWEEN: languages, careers, sexual preferences…


Stand-up comedy in English, by a French girl and her accent.


Lisa already performed in Paris, New York, Tel Aviv, Geneva and encountered the same warm welcome from the audience.


This crazy Jewish working girl shares her life contradictions on stage. She is so off the wall, that she'll make you feel normal.


Her little thing: the interaction with the audience, that makes the show a different experience each time...

Upcoming Dates
Sorry. We have no upcoming listings for In Between.