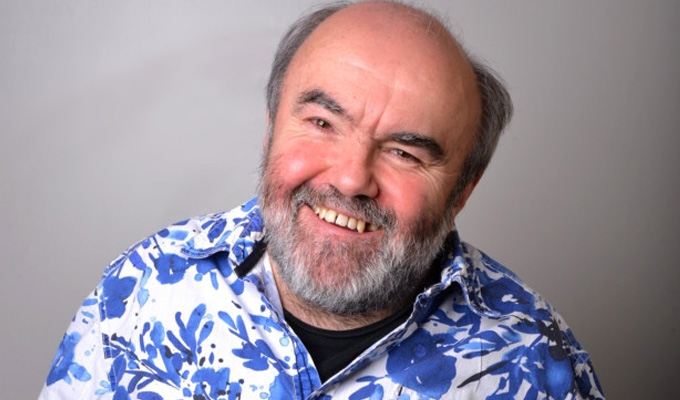 Andy Hamilton
Andy Hamilton and his writing partner Guy Jenkin have co-created, written and directed the hit BBC One sitcom Outnumbered, the 2014 feature film What We Did on Our Holiday and Channel 4's ultra-topical general election show Ballot Monkeys. Their back catalogue includes Channel 4's Drop The Dead Donkey.
Hamiltonis also renowned for his BBC Radio 4 sitcom Old Harry's Game and as a panel regular on The News Quiz and 'I'm Sorry I Haven't A Clue. He has also made appearances on TV shows such as Have I Got News For You and QI.
He started his career working with stand-up Nick Revell, recording six series of the Million Pound Radio Show from 1985 to 1992.
Read More