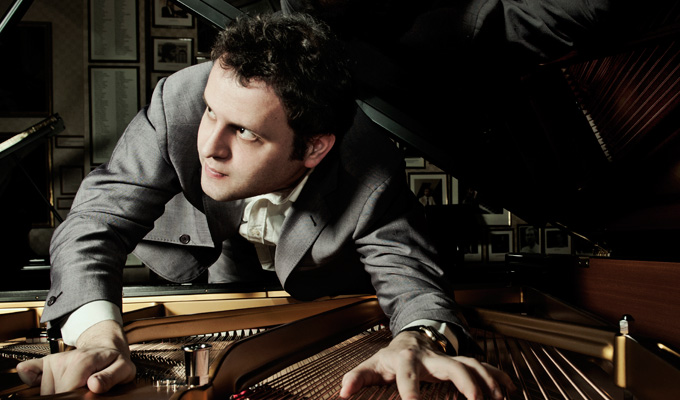 Three National Book awards for Adam Kay
Adam Kay's bestselling memoirs of his time as an NHS junior doctor has won three National Book Awards.
The comedian's book, This Is Going To Hurt was named 'popular nonfiction book of the year', and the 'book club book of the year' while Kay himself was named 'new writer of the year'.
Kay told Sky News: 'As a doctor you're obliged to keep records and reflect on what happened to you at work, so this reflective practice just turned into me writing down what happened that was in any way interesting.
'The bad days do out number the good by the very nature of the job, so you have to look for the funny things. And patients will always do amazing things, crazy things, stick terrible things in places they shouldn't have done and other things we can't talk about on Sky.'
This Is Going To Hurt is now in the running for the overall book of the year, which is decided by a readers' vote. The winner will be announced on December 30.
The title has already been named Blackwell's 'debut of the year' and Books Are My Bag's 'non-fiction book of the year.
And Kay is currently developing in into a TV comedy
Read More
Published: 21 Nov 2018
The NHS memoirs of medic-turned-comedian Adam Kay have…
29/04/2018
Comedian Adam Kay's account of his time working…
21/11/2017
Jeremy Hunt should be strapped in a chair, eyelids…
7/09/2017
Adam Kay's memoirs of his time in the NHS have…
7/09/2017
First gigMy first gig was as a member of an unspeakably…
27/03/2017
Doctor turned musical comedian Adam Kay has signed…
30/01/2017
Comedian Adam Kay has written what's billed as the…
5/08/2015
BBC Three has dropped its prison sitcom Crims after…
8/05/2015