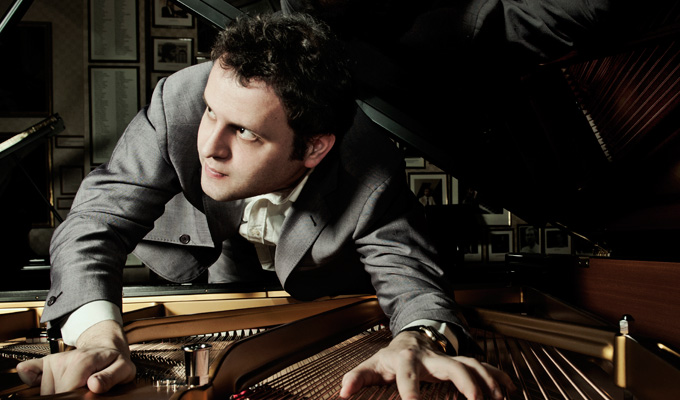 Audio special for Adam Kay
Doctor turned comedian and bestselling author Adam Kay is to share funny medical anecdotes in a new audio special.
In the show, What Seems To Be The Problem, the This Is Going To Hurt author will be in conversation with fellow comic Mark Watson, examining the 'bizarre dysfunction' of our bodies, and the very human ways we try to deal with it.
The show will be released to Audible subscribers on August 13.
The company's Sean McManus said: "Adam Kay's debut book This is Going to Hurt was a smash hit, and we are excited that he is writing and recording this new project exclusively for us.
'His mixture of humour, medical insight and storytelling, combined with his immaculate comic timing is sure to make this a massive hit.'
To mark the launch of this title, Audible will be donating £20,000 to The Lullaby Trust, an organisation that Adam is an ambassador for. It raises awareness of sudden infant death syndrome, provides expert advice on safer sleep for babies and offers emotional support for bereaved families.
Read More
Published: 5 Jul 2019
The NHS memoirs of medic-turned-comedian Adam Kay remain…
13/05/2018
The NHS memoirs of medic-turned-comedian Adam Kay have…
29/04/2018
Comedian Adam Kay's account of his time working…
21/11/2017
Jeremy Hunt should be strapped in a chair, eyelids…
7/09/2017
Adam Kay's memoirs of his time in the NHS have…
7/09/2017
First gigMy first gig was as a member of an unspeakably…
27/03/2017
Doctor turned musical comedian Adam Kay has signed…
30/01/2017
Comedian Adam Kay has written what's billed as the…
5/08/2015