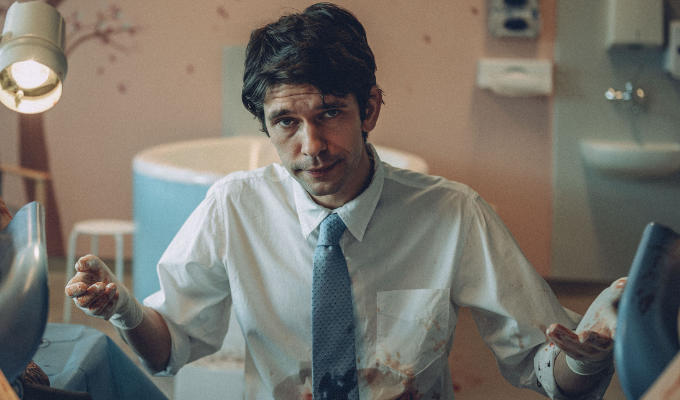 Dame Harriet Walter to play Adam Kay's mum
Dame Harriet Walter, Alex Jennings, and Timewasters star Kadiff Kirwan are to star in the TV adaptation of Adam Kay's bestselling NHS memoir This Is Going To Hurt.
The show has also been 'promoted' from BBC Two to BBC One, it has been announced today – as the first images of Ben Whishaw have been released in the starring role.
Filming has just wrapped on the seven-part series which will also air on AMC in America.
It follows the trials and tribulations of Adam, a doctor junior enough to suffer the crippling hours, but senior enough to face a constant barrage of terrifying responsibilities, all taking its toll on his personal life.
Whishaw is joined by newcomer Ambika Mod as Shruti (pictured with him below) a young junior doctor just starting in obstetrics and gynaecology. Naturally bright, diligent and caring, she has everything it takes to be a great doctor, but the job still finds ways to throw her into chaos and doubt.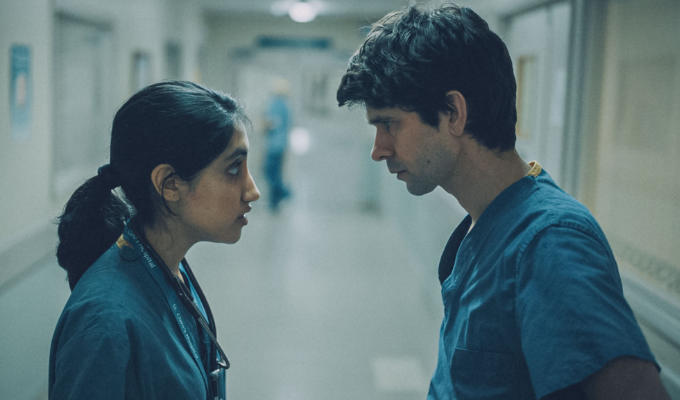 Michele Austin plays Tracy, a confident, sharp-witted senior midwife and Jennings plays Mr Lockhart, a consultant and Adam's domineering boss.
Kirwan plays Julian, Adam's colleague and professional rival, while Ashley McGuire plays Miss Houghton, a formidable and forthright consultant who spots potential in Shruti.
Dame Harriet, right, plays Veronique, Adam's mother; Rory Fleck Byrne plays Adam's boyfriend Harry; and The Windsors actor Tom Durant-Pritchard plays Adam's best friend Greg.
The series is based on Kay's award-winning memoir of the same name, which has sold more than 2.5 million copies to date and has been translated into 37 languages. The comedian, below, has adapted the book himself.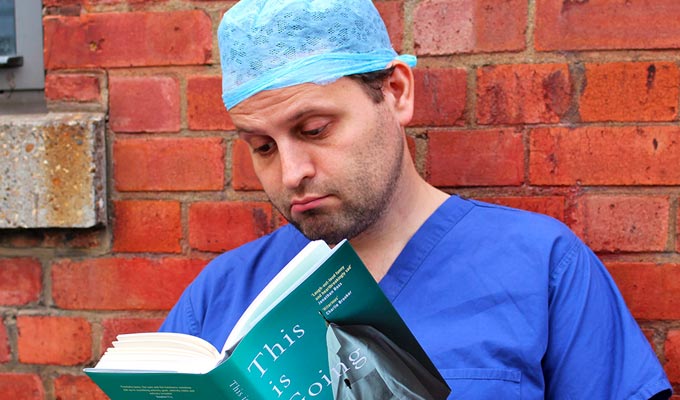 This Is Going To Hurt production credits
Created and written by: Adam Kay
Commissioned by: Piers Wenger, director of BBC Drama
Executive producers: Adam Kay, Naomi de Pear, Jane Featherstone, James Farrell, Mona Qureshi, Kristin Jones, Dan McDermott, Ben Whishaw
Producer: Holly Pullinger
Directors: Lucy Forbes (ep1-4) and Tom Kingsley (ep 5-7)
Published: 25 Jun 2021
What do you think?