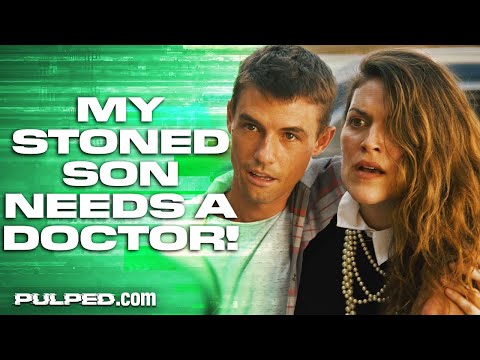 True Reviews: Stoner Emergency
Here's a new digital comedy series dramatising real online reviews from disappointed customers.
The Get Pulped channel is reconstructing genuine one-star online reviews, starting with an overly worried mother disappointed with the hospital treatment her son received.
But while she was assuming the worse, he had just taken his daily spliff too far.
Jason Moore is the host, and here's the first episode:
Published: 21 Nov 2023