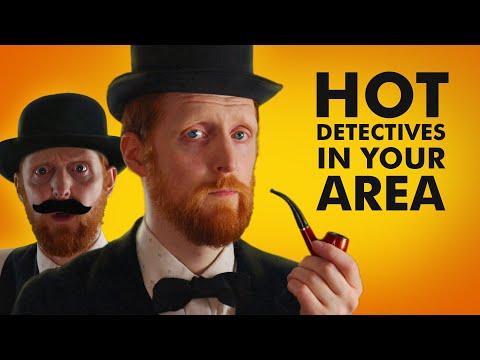 Sherlock Holmes's latest case
Sherlock Holmes must call on his considerable powers of deduction when Dr Watson receives an message from a young lady...
But is the woman concerned all she appears at first sight?
That's the premise of the latest intrigue to concern the residents of 221b Baker Street, in this sketch from comedian Alasdair Beckett-King.
Published: 1 Jul 2022
Recent Videos
What do you think?