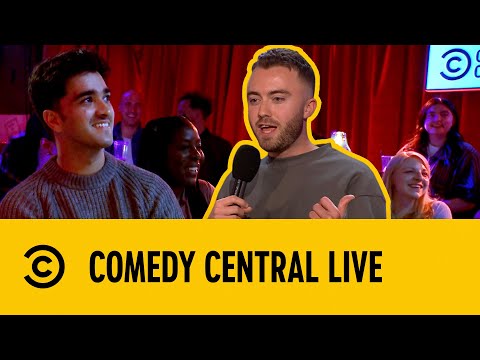 Tom Lucy: Camp but straight
Tom Lucy talks about being camp but straight and seducing his parents in the latest clip from Comedy Central Live.
In the set he also talks about being a young person, Spotify playlists and a weird weekend away with his mum.
Comedy Central releases new live clips every Tuesday, with recent footage showcasing Aurie Styla, Fatiha El-Ghorri and Leo Reich.
Published: 21 Jun 2022
Recent Videos
What do you think?