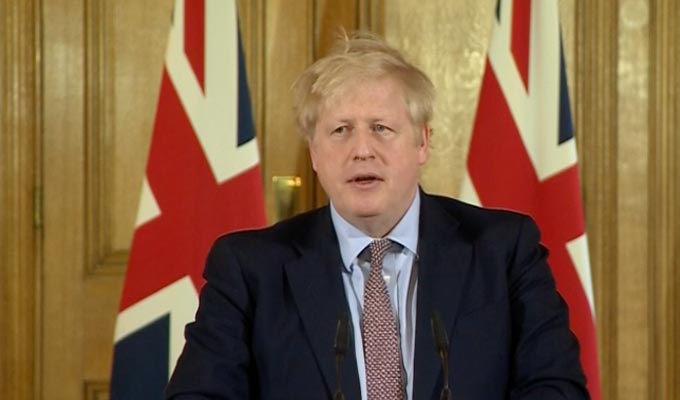 Cassetteboy vs the Tories
Cassetteboy has just released a new video mocking the Conservatives on the eve of the local elections.
In the two-minute clips the parodist has cut up speeches by senior government figures to show what they are really up to…
It starts with Boris Johnson apparently saying: 'We'd rather let our people freeze than tax our energy companies' and ends with: 'We are the party of lies'.
In between, Rishi Sunak, Jacob Rees-Mogg, Priti Patel and others are mocked with their own words…..
New! Cassetteboy vs The Tories May 2022. (contains a swear) pic.twitter.com/3y0Dl4HLLU

— Cassetteboy (@Cassetteboy) May 4, 2022
Published: 4 May 2022
What do you think?