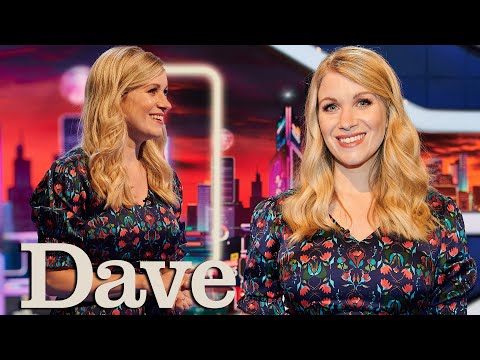 Rachel Parris on misogyny and male violence
Rachel Parris talks about misogyny and the epidemic of male violence against women in her latest appearance on Late Night Mash.
The comic returned to Dave's topical show last night to address serious issues such as the murder of Sarah Everard and the grim face that a woman is killed every three days by a man in the UK on average.
But it was leavened by jokes such as mocking Dominic Raab for saying misogyny 'is absolutely wrong, whether it's a man against a woman or a woman against a man'.
Published: 15 Oct 2021
What do you think?