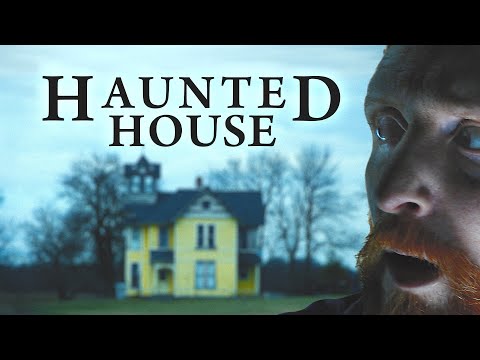 Every Haunted House Movie
Alasdair Beckett-King has released a new video parodying the tropes of the haunted house genre.
An isolated property, a couple with several unresolved issues, and a paranormal investigator with a dark past all feautre in Insalubrious.
But the worst kind of terror is of a much more pragmatic type...
Published: 8 Oct 2021
What do you think?