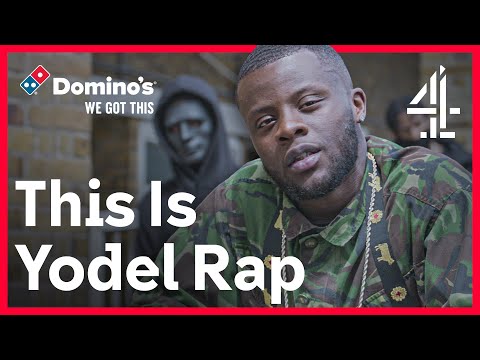 Yodel rap
Here's the new rap trend imported from the US and now becoming a major part of East London drill culture: Yodel Rap.
This new film revolves around Deflo and Cuckoo, the godfathers of UK Yodel Rap, and members of grime group Yodel Boiz.
The looking into the music crossover you never knew you needed has been produced by Domino Pizza to tie into their new advertising campaign, and distributed via Channel 4…
Published: 28 Jul 2021
Recent Videos
What do you think?