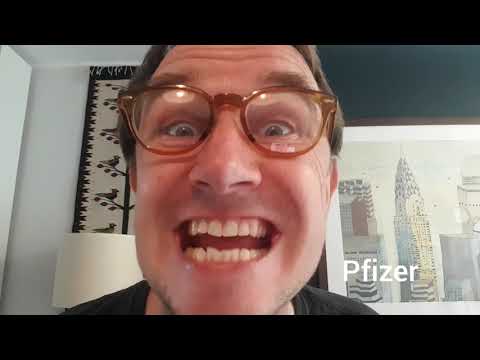 Vaccine review
Which is the best Covid vaccine?
There's only one man who really knows the answer. No, not an epidemiologist but Martin Fishback.
Also known just as 'dad', Fergus Craig's alter-ego has given all the jabs, even the hard-to-get, his own personal taste test.
And here are the results he's sharing with his social media followers.
Published: 28 Jul 2021
Recent Videos
What do you think?